Fillmore Auditorium | Denver, Colorado
Formed in 1988 the dynamic alt rock group 311 are back for another summer tour! After years of incessant touring, they have developed a reputation as one of the best live rock performers in the US. They are well known not only for their incredible live shows, but the ability to mix mutltiple music genres together, Alternative rock, reggae rock, ska, rap rock, funk rock, hard rock. A truly talented group with years of unforgettable classics and huge music roots dating back to the 80's. Relive your 311 memories and grab your tickets now!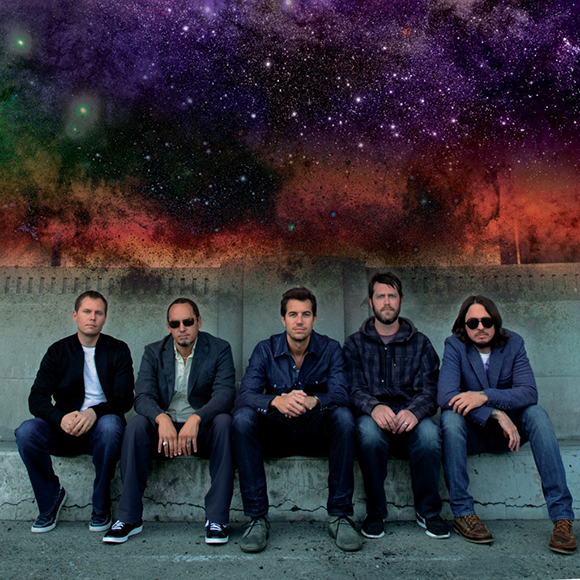 The bands self-titled album released in 1995 reached the top 15 on the Billboard top 200, as well as every subsequent album release. Their first major record, "Music" was released in 1993. The single "Do You Right" received airplay on modern rock stations and reached #27 on Billboard's Modern Rock Tracks chart.
The mix of rock, reggae, hip-hop and funk created a unique sound unheard of in mainstream rock, they have become of the most influential live rock bands in the U.S. 311's live shows have earned them a massive grassroots following.