Fillmore Auditorium | Denver, Colorado
It's the event you've all been waiting for! All Time Low & Dashboard Confessional will be heading to Fillmore Auditorium on Saturday 6th October 2018 for a very special show that you'll be glad you didn't miss! This is entertainment at it's greatest with two of the biggest pop punk bands right NOW there's no time to waste… Tickets available to purchase online today!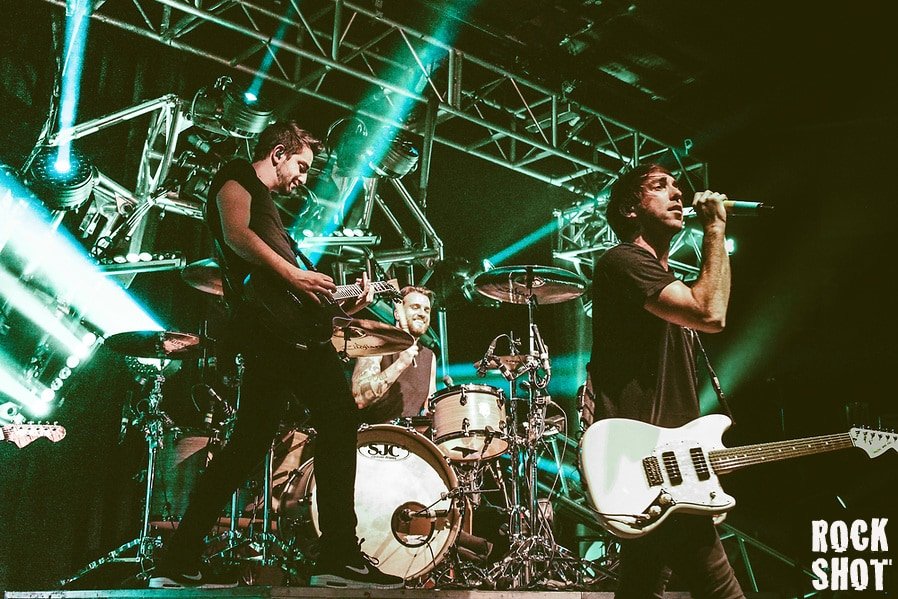 Formed in 2003 by frontman Alex Gaskarth, guitarist Jack Barakat, bassist Zack Merrick with Rian Dawson on drums, is All Time Low. With a kick started beginning, the band met in high school, releasing their first EP "The Three Words to Remember in Dealing with the End EP," through Emerald Moon, a local label. From these early beginnings the band went on to release full-length studio albums, each more popular than the next, with a main release just last year, these guys are still touring and giving their fans what they want most, fresh new music and the very best performance they can give.
From the very start of their career they have churned out major albums, giving their fans the chance to really feel involved and up to date with the band, All Time Low have had to this day six records that have changed and developed on their sound such as; The Party Scene (2005), So Wrong, It's Right (2007), Nothing Personal (2009), Dirty Work (2011), Don't Panic (2012), Future Hearts (2015) and Last Young Renegade (2017). Along with two live albums surrounding the "Past, Present and Future Hearts."
In support are the amazing Dashboard Confessional, and what band could be more fitting?!
Get ready for yet another exciting and enticing year for both these incredible acts as they take to the Fillmore stage this coming Fall! Fans are about to go crazy!