Fillmore Auditorium | Denver, Colorado
You feel the temperature rising. Your body starts to quiver.  Your mind wanders. Your spirit seems ready soar up to an exhilarating high. You see  rays of colorful lights. You hear throbbing and pulsating beats.  You are not hallucinating.  Your senses, your entire being are wide awake and ready to…party!  Follow this irresistible sensation.  It will lead you to the Fillmore Auditorium in Denver, Colorado — the hub of one of the most explosive house parties of the season.  Playing pied-pipers for the night are world-renowned DJs Bad Boy Bill, Darude, and Robo.  Set your body clock and mark this date: January 19, 2013; the mirror ball drops at 6:00 pm sharp.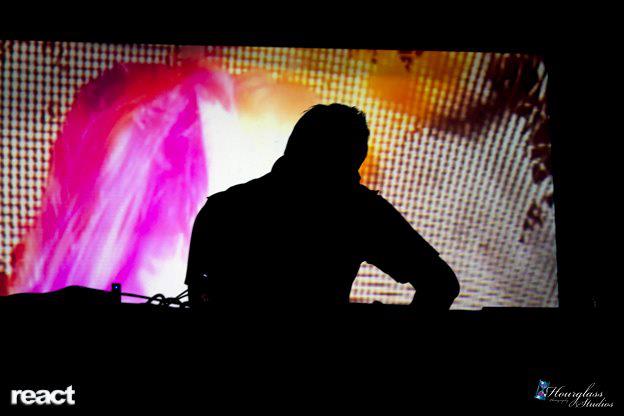 Not one, not two, but three DJs in one night. Bad Boy Bill, Darude, and Robo.  If you're expecting a dance-til-you-drop- kind of shindig, sorry, you've crashed the wrong party.  With three killer DJs in the house, your body will feel like you've died a thousand deaths, then resurrected back to life.  The music will bring you boundless energy that there's always enough room for more hours of fun and dancing.
Bad Boy Bill is one of Chicago's best imports.  He plays everything from house to electro. He started doing mix tapes as early as the mid-eighties, and is credited as one of the first DJs in Chicago to use legally licensed music.  He is a wicked wizard on the turntable –one who can play on six different turntables all at the same time.
Darude is considered as one of Finland's finest.  His uplifting style of playing trance music was caught by ears all over the world with his massive 1999 hit single "Sandstorm" sold 2 million units worldwide, and was the world's biggest selling 12-inch single in 2000.
Robo will not give it to you nice and smooth.  He will give you those floor-banging, hard tech trance beats til pain turns to pleasure.  Since 2005, he has been spinning with the who's who of the dj-ing music scene–the likes of Paul Van Dyk, Cosmic Gate, George Acosta, and many more.
Music -check. Lights – check. Glowsticks – check.  Tickets? — Don't you dare miss out on this one.  Get 'em now!