Fillmore Auditorium | Denver, Colorado
Hip-Hop legends Bone Thugs N Harmony will spit the lyrics and turn things up at the Fillmore Auditorium on Saturday 17th January! The tour will continue on from their 'Get Loud Tour' which ended in November last year. Due to popular demand the band will continue their stint at various venues throughout 2015! The group are preparing to release its final album with all five members and that the only copy of that album will cost $1 million. Get your tickets to see a rare performance!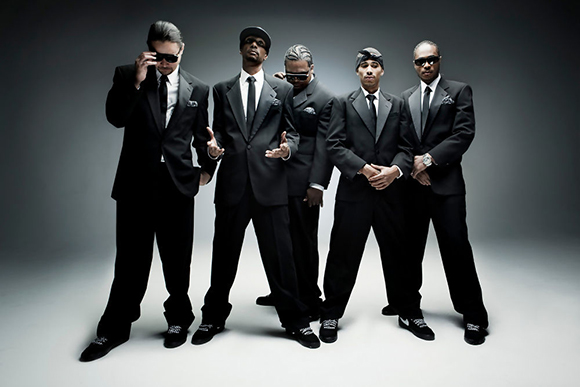 "When I heard about what [Wu­-Tang Clan] was doing—and I think it was you who told me about it—I just thought it was a brilliant and genius idea," Krayzie Bone said in July.
"We talked about it for a while then we were coming up on this world tour. We said, 'We need to do everything simultaneously.' The idea for that is to make it the final group project. What better way to go out and to solidify the [Bone thugs­-n-harmony] brand. I don't see no other way. It has to be big. We have to make sure we reach everybody. So I think doing it like this will be huge, especially for our last group album."