Fillmore Auditorium | Denver, Colorado
The Fillmore Auditorium is readying its stage for a concert that will be full of grit, attitude and underground royalty as three of the most prestigious names in hip-hop unite for one of the biggest 2023 tours in the underground sounds of hip-hop and rap. Bones, Xavier Wulf and Eddy Baker are a trio force to be reckoned with and for their 'InLovingMemory' 2023 tour they are ready to perform their latest and greatest hits, paying tribute to the past, and celebrating the future to come. Tickets are now on sale, so don't be a fool and book yours without delay today! They will be at the Fillmore Auditorium, Denver, on Tuesday the 13th of June this year. Tickets are hot and in high demand, so if you love grime attitude with dirty beats and lyrics make sure you see three of the OG underground kings of hip-hop. Book now!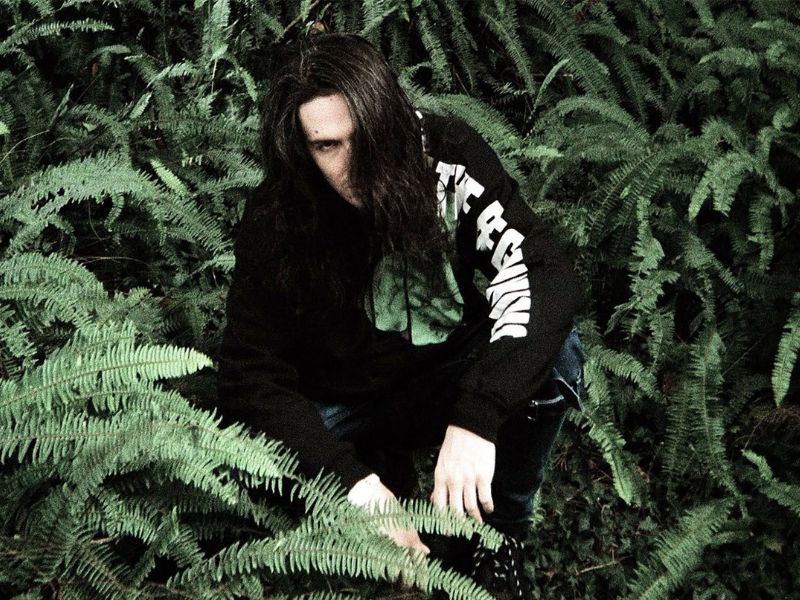 The tags Bones, Xavier Wulf and Eddy Baker are said with respect and reverence in the underground scene of hip-hop. Between the three of them, for over a decade, they have been making noise and bringing a solid, fresh sound to hip-hop, giving the edgy, gritty attitude and blunt truths of life on the street and on the beat. All of them have collaborated numerous times, (who can forget Baker's 2014 track, 'Hundred Blunts Lit' featuring Bones?!) and often team-up on amazing side projects as a part of the iconic teamSESH. Their 2023 tour, 'InLovingMemory', marks a dope year for all three artists as they take their music to the next level with more attitude, bringing the under-ground sound to above ground. Their 'InLovingMemory' tour is the first-ever co-headlining tour by these three artists, all of them kindred spirits and key figures in underground hip-hop, ready to raise the level on their music and performances. This tour also marks the return of Bones travelling on the road and crashing onto stages, rapping with the cool swag and boldness he is known for, for the first time in four years. The trio will travel to 20 cities for their tour and are stoked to be at the Fillmore Auditorium on 06/13/2023. Grab your tickets now, as the tour is a fresh event and will be huge in the world of hip-hop, and you don't wanna suffer FOMO. Producing the tour are Live Nation and Rolling Loud and they are excited to be giving momentum and a cool yet graphic stage to the three royals of the underground hip-hop world. Bones recently shared his TheWitch&TheWizard album, a haunting release created with TeamSESH producer Greaf, and will give first-time live teasers of his latest material. Baker will be showcasing some of his most popular tracks, like 'Key to the Streets', as well as from his latest release, 'Underground Celebrity', whilst Wulf will be giving fans live tasters of his 'East Memphis Maniac'. And who knows which collaborative tracks they'll perform together for the tour?! Be there and find out for yourself – book your tickets now!