Fillmore Auditorium | Denver, Colorado
Chance The Rapper is hitting the road and will be bringing his Coloring Book tour to the Fillmore Auditorium on Tuesday 20th September 2016! Chance The Rapper is one of the most exciting fresh artists in Hiphop! After a major success for his second mixtape, Acid Rap, his solo career has rocketed, as well as this he works as an often collaborator. Influenced by the likes of; Kanye West, James Brown, MC Hammer, Prince, Lupe Fiasco, Common, Lil Wayne, Esham, Eminem, Souls of Mischief – Chance The Rapper delivers a varied sound and a hot to touch flow!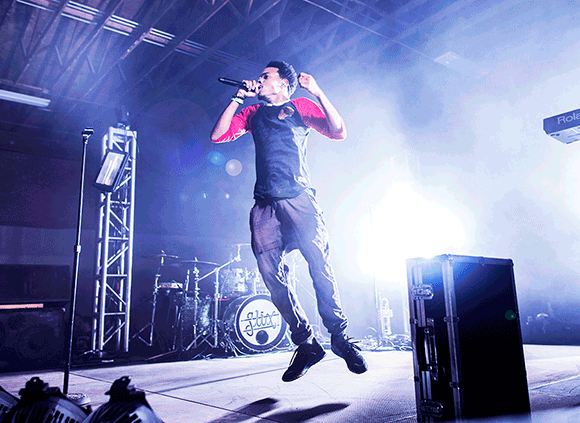 "When Chance The Rapper self-released his stunning mixtape 'Acid Rap' in 2013, it marked a watershed in hip-hop. Presaging Kendrick Lamar's predilection for all things jazzy on 'To Pimp A Butterfly' by two years, it made for a gleeful return to rap's daisy age. It also bought a much-needed DIY edge to a genre so often in thrall to major label whims. 'Acid Rap' was carefree and relentlessly soulful, but still dealt with big issues, like the prevalence of murder cases in Chance's hometown of Chicago. It was sunny music for stoners, a Technicolor meeting of the old school and the new school."