Fillmore Auditorium | Denver, Colorado
Chase Atlantic brings their latest album, Beauty in Death, on tour. This is the Cold Nights Tour at Fillmore Auditorium on Wednesday, July 13th 2022 featuring support from Leah Kate and Xavier Mayne. Grab some tickets, dress up warm and look alive people, a brand new deluxe edition Chase Atlantic's latest album, Beauty in Death, is out now and the trio are hyped to be bringing it to you, all the way from the Land Down Under, they have literally crossed half the world getting here. So, get ready for this awesome clash of Dark Pop, Alt Rock and R&B.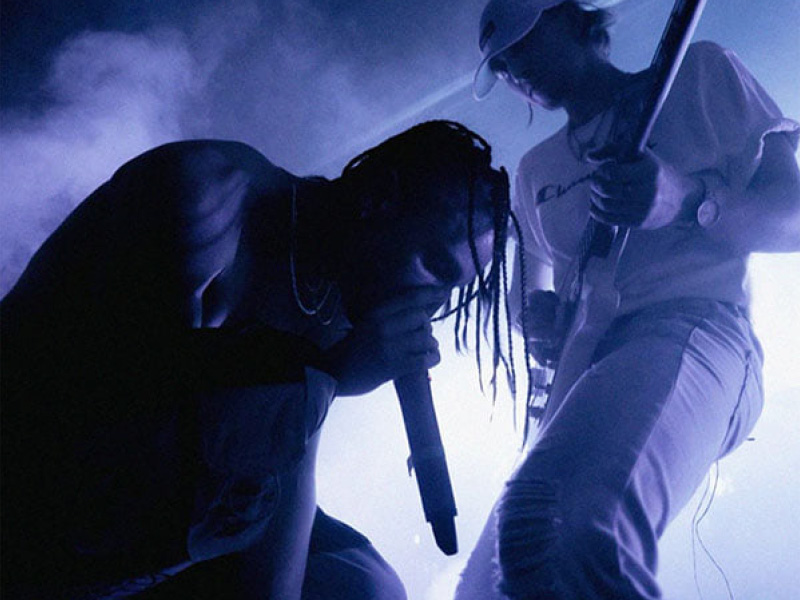 From Cairns, in Queensland Australia, and formed in 2014, Chase Atlantic is co-lead singer and bassist Mitchel Cave, co-lead singer and rhythm guitarist Christian Anthony, and lead guitarist, saxophonist and backing singer Clinton Cave, along with touring members, guitarist Patrick Wilde, and drummer Jesse Boyle. They play a unique style of music, which, according to the band, is "conjured up dark alternative pop punctuated by rock and R&B," and are influenced by many artists from those genres, including Tame Impala, the Weeknd, the 1975, and the Neighbourhood. In 2018, they won the American Australian Association Rising Star Award.
This year they released a deluxe edition of their latest album, Beauty and Death, and took the time to talk about it, and working during the lockdowns, "We were certainly stuck for inspiration at some points, but overall, we definitely overcame those obstacles," Christian Anthony said. "We've also had time to grow out in the real world, which we were taken out of for a few years while touring. Coming back to reality has been a big adjustment, and it's been personally amazing for all of us."