Fillmore Auditorium | Denver, Colorado
This fall, hard rock powerhouses are taking over North America with a massive outing! Iconic rock bands Chevelle and Three Days Grace are joining forces to deliver over 20 shows across select cities! The outing, featuring special guest Loathe, kicks off in September! On Saturday, 23rd September 2023, these hard-hitting icons are set to light up Denver, Colorado, with their incredible hits! Illinois-born-outfit Chevelle has released several Mainstream rock chart-topping staples such as "Send the Pain Below," "Vitamin R (Leading Us Along)," "Face to the Floor," and their latest number 1 hit single, "Self Destructor." Meanwhile, Three Days Grace also has several chart-dominating songs, "Just Like You," "Animal I Have Become," "Pain," "The Good Life," and "Lifetime." If you're keen on experiencing this massive rock hits live at the Fillmore Auditorium, quickly secure your tickets by clicking on the Get Tickets link before they sell out!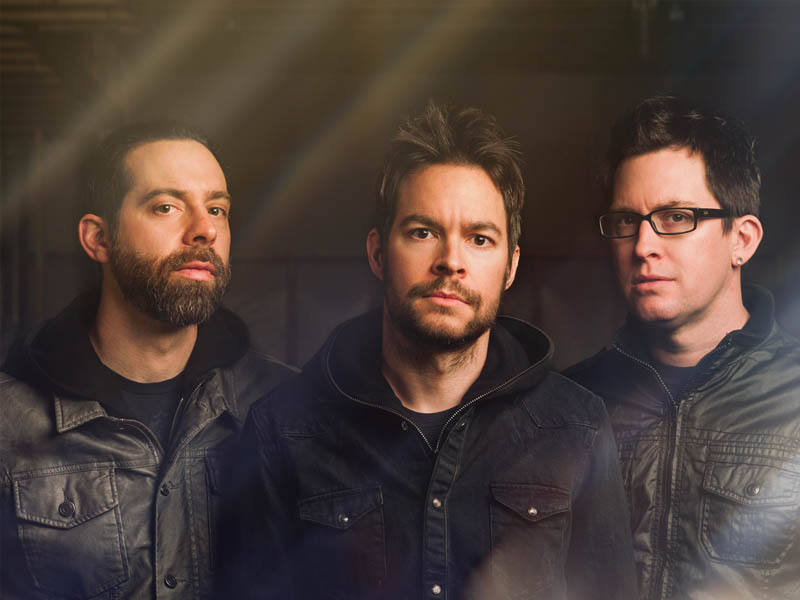 Last year, award-winning rock band Chevelle added another accolade to their long list of accomplishments. The band received a nomination for Rock Artist of the Year at the iHeart Radio Music Awards. The nomination comes after the band released their latest studio effort NIRATIAS (Nothing is Real, and This is a Simulation). The album, which peaked topped three Billboard charts, is the band's first concept album that showcases spoken word tracks and instrumentals. During an interview, frontman Pete Loeffler explained their space and interstellar travel concept, "It has a lot of space to it, a lot of interstellar travel to it. You've got Elon Musk trying to get to Mars, and that was completely fascinating to me, so when I write lyrics, it's just kind of made its way in there. As you'll see with the cover, it's sort of space themed as well." NIRATIAS spawned the band's latest number 1 rock single, "Self Destructor."
Over the years, Chevelle has released several chart-topping hits. In 2002, they dropped their second album, Wonder What's Next. The breakthrough effort spawned "Send the Pain Below," the band's first single to go number 1 on Billboard's Mainstream Rock chart. Two years later, the hit single "Vitamin R (Leading Us Along)" also topped the chart and peaked at 68 on the Billboard 200. All in all, Chevelle has six singles that went to number 1. They also released two multi-platinum certified singles and five gold singles.
Last year, Three Days Grace released their latest album, Explosions. The critically-acclaimed effort entered four Billboard charts, peaking at numbers 4 and 9 on the Top Hard Rock and Top Alternative Albums charts. The album spawned two number Mainstream Rock singles, "So Called Life" and "Lifetime." Meanwhile, the 2022 effort's third single, "I Am the Weapon," debuted at number 4 on the chart.
The singles follow Three Days Grace's long list of number 1 songs. Their 2018 album, Outsider, featured three number-1 singles, "The Mountain," "Infra-Red," and "Right Left Wrong." In 2015, their fifth album, Human dropped two chart-toppers, "Painkiller" and "I Am Machine," while their 2012 album Transit of Venue spawned three number-1 hits.
Three Days Grace's long list of number 1 hits can be attributed to the band's knack for creating unprecedented post-grunge hits with catchy melodies. With 17 number-1 songs, the band has ranked number 3 on Billboard's Greatest of All Time Mainstream Rock Artists. Moreover, the band's exemplary music has earned them numerous accolades, including a Billboard Music Award, an iHeartRadio Music Award, and many more.
Catch Chevelle and Three Days Grace this fall at the Fillmore Auditorium by securing your tickets now!