Fillmore Auditorium | Denver, Colorado
Three great bands join forces for 2019 and you can grab the chance to be there! Rock and Metal fans eat your hearts out as Chon, Between The Buried and Me & Intervals all come to Fillmore Auditorium on Saturday 16th November 2019! Tickets are flying for one of the most talked about nights of the year! Get yours and come and be a part of the intense, epic crowd!!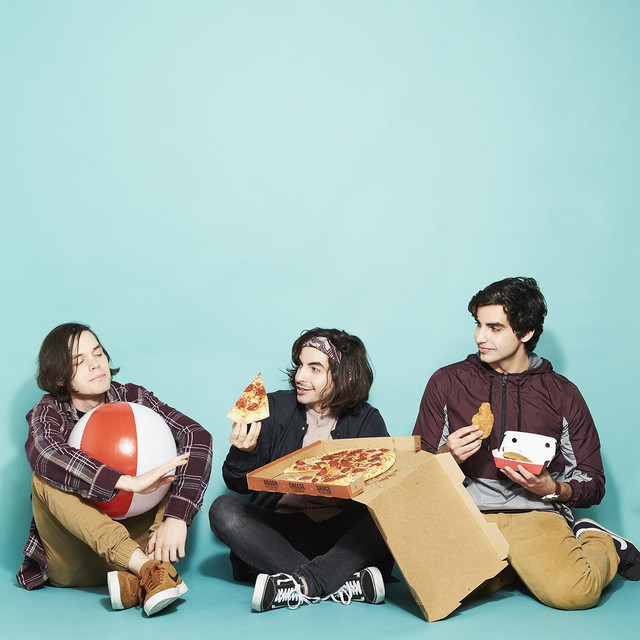 Chon
The progressive metalers, Chon have been working their way up on the musical map over the last few years and have finally got their appreciation for all of their hard work on the scene as they have now transformed to a headline act at Fillmore Auditorium for this November!
As they return with a mind blowing new album this year, 2019/2020 is set to be a big one for the Californian rockers as they showcase it's release with a groundbreaking North American tour!
There's not much else to be said apart from, if you're a fan then go ahead and book your tickets as the energy and hype surrounding their tour has become obvious and critics and music fans alike have been nonstop talking about whats in store!
Between The Buried and Me
Hailing from North Carolina, Between The Buried And Me give an effortless blend of progressive metal, death metal and metalcore. Known for their concept style albums, flashy guitar riffs and solid flow, BTBAM have crafted their own definitive sound and approach to songwriting.
In the space of 15 years, a career that any artist would be proud of as they have released almost an abum every year during the 11 impressive years they've been together for.
Between The Buried and Me have been known to draw inspiration from fellow artists such as the iconic; Smashing Pumpkins, Metallica, Queen, Soundgarden, Faith No More, Pink Floyd… Between The Buried And Me have combined all of their influences along with their individual styles to create a fresh, exciting sound. Giving them a very dedicated, loving fan base all over the world! And enormous credibility within the prog rock music industry.
They always find a way to bring something new such as adding unexpected instruments; saxophone, percussionists, flute and strings. Their sound is an epic masterpiece and is definitely one not to be missed!