Fillmore Auditorium | Denver, Colorado
Be a metal boss and be at the Fillmore Auditorium on Thursday the 13th of October 2022 to join Clutch, Helmet and Quicksand on their fall tour. You can secure your places by easily booking your tickets. Do it today to have a great choice of prices and seats before your chance Has gone. Clutch, Helmet and Quicksand have been rocking the airwaves since the late 80's and are ready and excited to be back on the road. So, make sure you are a part of their tour and book your tickets for the 13th of October at the Fillmore Auditorium.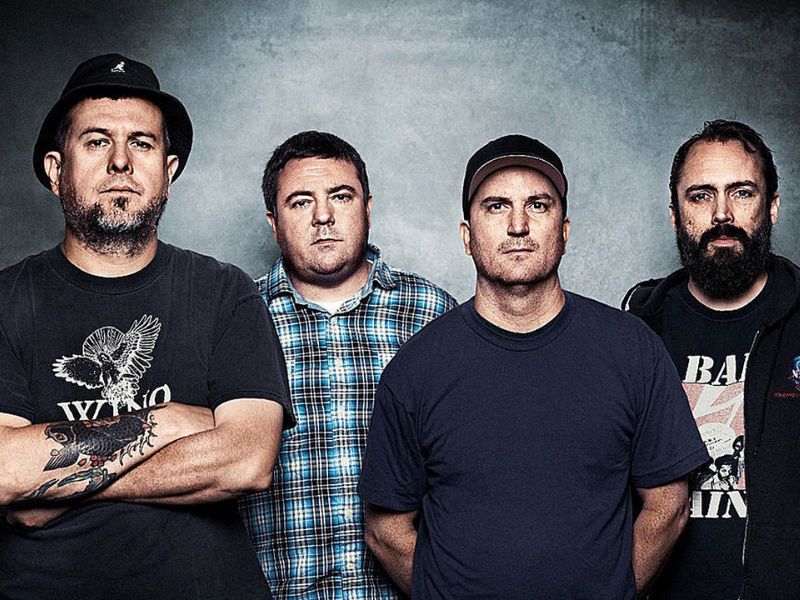 Clutch are celebrating 30 years of rock 'n' roll and are thrilled to be sharing their latest material with fans live on stage. 'Book of Bad Decisions' is their 12th studio album and is set to become another classic release, with tracks, such as 'Red Alert (Boss Metal Zone)', showing their growth and voices as a band. Their announcement for their fall tour this year was made online along with a streaming of one of their latest songs, 'We Strive For Excellence', also revealing that they would be sharing the stage with nu metal band Helmet and alternative metal band Quicksand. The line-up doesn't end there as special guest JD Pinkus will also be performing live. Helmet were formed in 1989 and have been rumoured to be working on a new album with the line-up of Page Hamilton, Kyle Stevenson, Dan Beeman and Dave Case creating new tracks. They are stoked to be touring this year. Quicksand are back on stage with a bang following the recent release of their first album since 2017, 'Distant Populations'. It will be a hard, rock-out concert, so be a part of it and be there before it is too late!