Fillmore Auditorium | Denver, Colorado
Anticipate a memorable night of raw rock power with Corey Taylor, the legendary lead singer of Slipknot and Stone Sour, set to conquer the renowned Fillmore Auditorium on Friday, 25th August 2023. Steel yourself for an immersive experience as this maestro of contemporary rock, acclaimed for his commanding vocal range and engaging performances, steps into the spotlight.
Taylor's solo act is an electrifying fusion of hard rock, alternative metal, and melodic acoustic ballads, exuding unflagging energy, heartfelt passion, and outstanding musicality. Get ready for a concert you won't forget, packed with crowd-pleasing hits and hidden treasures from his broad catalogue.
Don't miss your chance to see Corey Taylor illuminate the Fillmore Auditorium this coming August! Tickets are anticipated to sell out fast, so make sure to get yours before they're gone. Miss out on this awe-inspiring performance, and you'll be wishing you hadn't!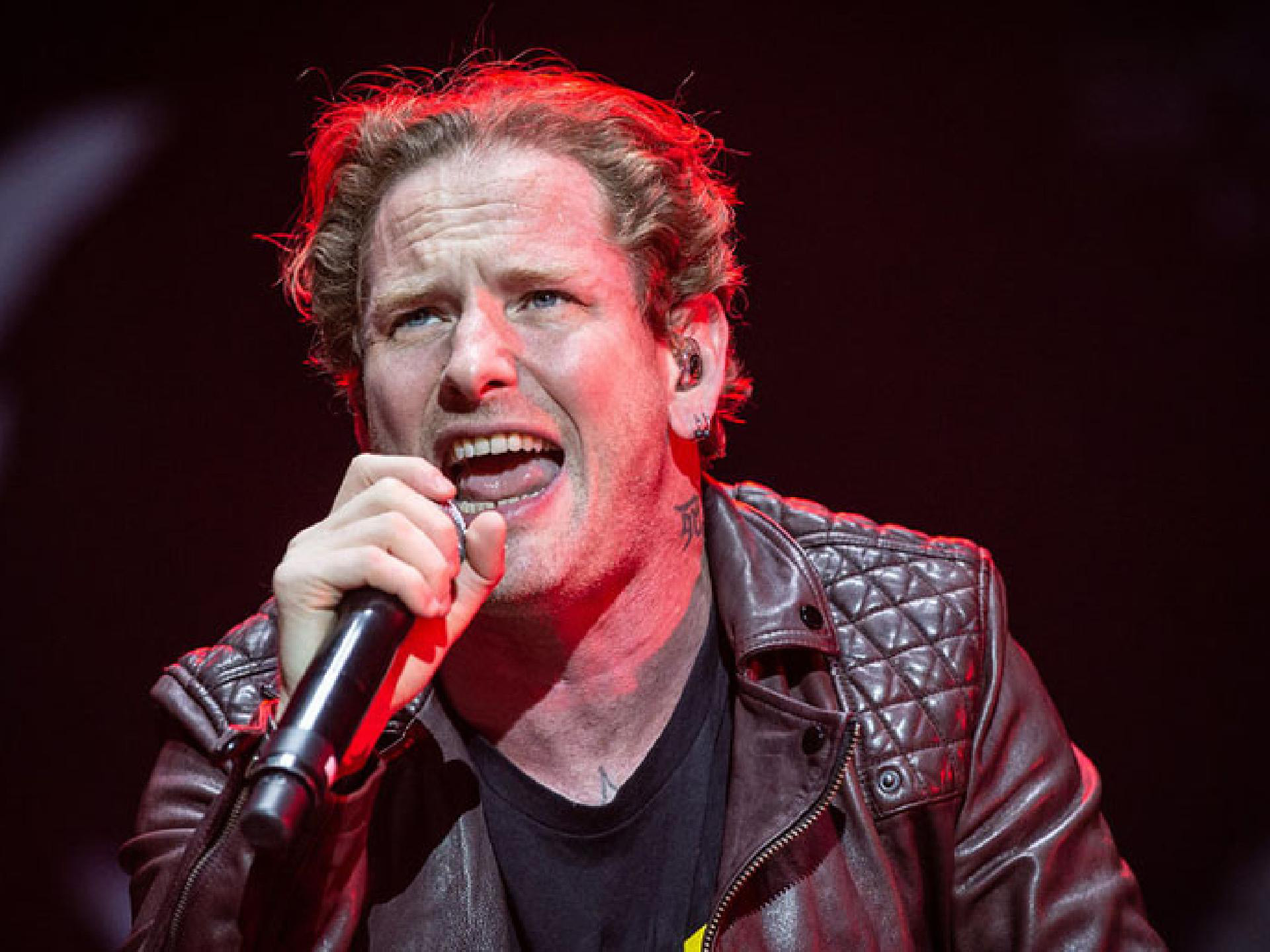 Ready your senses for a stirring musical journey! Corey Taylor, a certifiable rock legend, comes from Des Moines, Iowa. He stormed his way into prominence as the frontman of the titans of rock- Slipknot and Stone Sour. Gradually, he carved a name for himself in the solo arena. Noted for his vast vocal palette, contemplative lyrics, and exhilarating performances, Taylor has bewitched audiences across the globe since his emergence in the 90s. His signature amalgam of heavy metal, alternative rock, and tender acoustic elements never fails to enthrall.
Taylor's stellar journey boasts an array of accolades. He clinched a Grammy for Best Metal Performance in 2006 with Slipknot. Stone Sour's track, Through Glass, held the number one spot on the Billboard Hot Mainstream Rock Tracks chart for a staggering seven weeks, and held on to the hearts of listeners globally for even longer. His debut solo venture, CMFT (2020), wove a rich tapestry of hard rock and bluesy elements, earning rave reviews from fans and critics alike.
On Friday, 25th August 2023, the Fillmore Auditorium will reverberate with the explosive presence of Corey Taylor. His performances, legendary in their intensity, promise a sonic odyssey through his prolific career as the frontman of multiple highly acclaimed bands. Be it the raw, visceral energy of Slipknot, the melodious rock of Stone Sour, or his poignant solo compositions, Taylor is set to deliver something deeply emotive and sonically engaging.
The night promises to be an exciting blend of genres, courtesy of handpicked guest performers who complement Taylor's unique style. Expect a vibrant melting pot of musical styles that adds to the dynamism of the evening.
The Fillmore Auditorium, on Friday, 25th August 2023, is where you need to be. Immerse yourself in the sheer intensity of Corey Taylor's distinctive voice as it fills the intimate live setting. When tickets go on sale, grab them quickly they're predicted to sell out quicker than a comet streaks across the sky! Don't miss out on this exhilarating musical odyssey that you'll remember for a lifetime.