Fillmore Auditorium | Denver, Colorado
If you love Cypress Hill & Hollywood Undead – then whatever you do, don't miss out on the upcoming event as it takes place at Fillmore Auditorium on Saturday 16th March 2019! HUGE NEWS for fans as the unmissable Cypress Hill and back with a groundbreaking live tour across North America!!! It's going to be nothing but non stop high energy – are you ready?!
Grab your tickets online right here for the main event, secure your place in the crowd, it's going to be hype!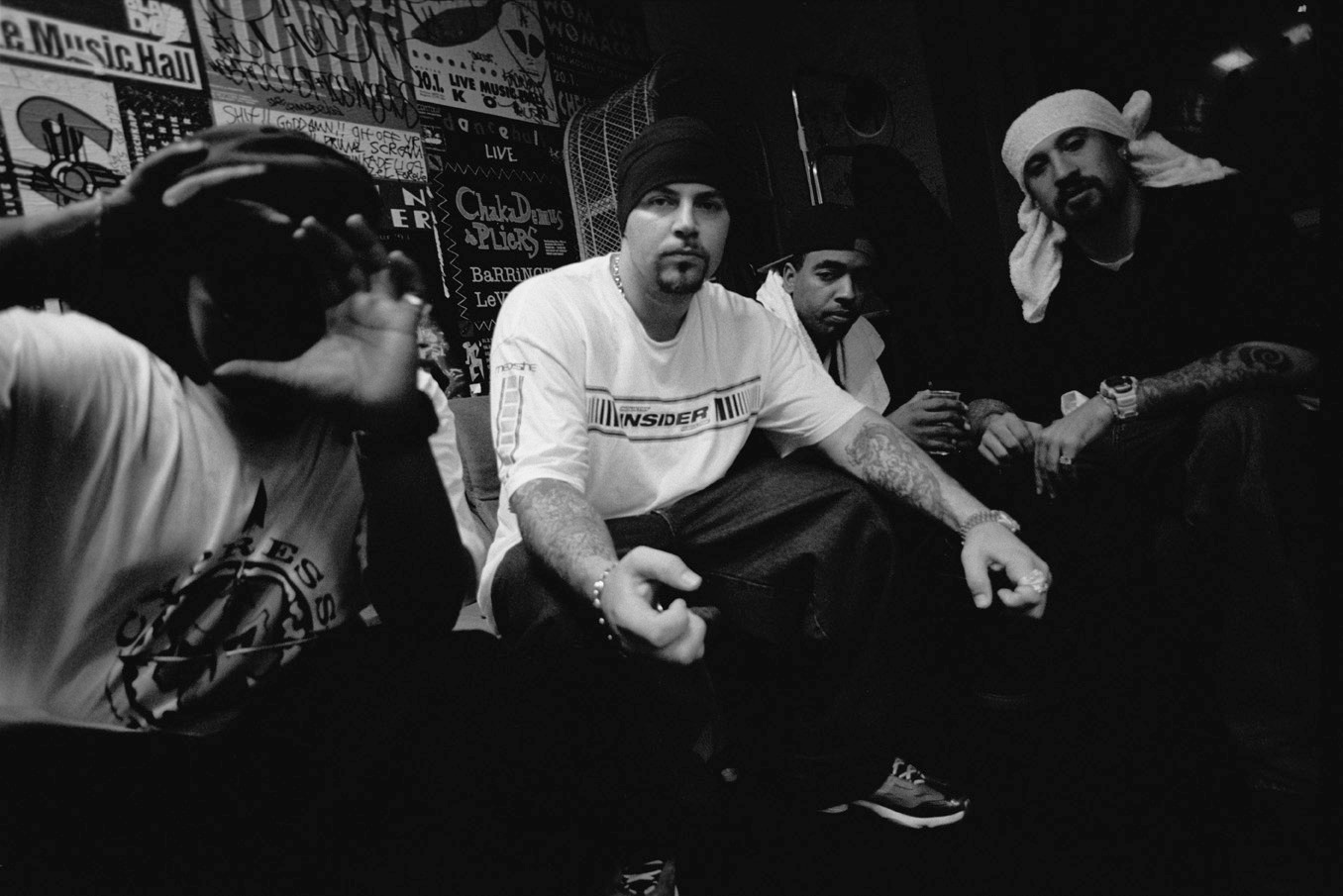 The American Hip Hop group Cypress Hill have been rocking the stages since their beginnings, hailing from California they broke the mould with being the first ever hip hop Latino group to sell out platinum style, with over 20 million record sales across the globe! As one of the biggest bands from the West Coast music scene, their promoted the medical use of Cannabis in the US and transformed the local Hiphop scene as locals knew it and later becoming one of the most iconic names – best known for their groundbreaking first four records!
Cypress Hill first came to light with their first release all the way back in 1989 as they produced a demo via Ruffhouse Records and later in 1991 showcased their first album titled after the band name. The record exploded across the urban radio stations, both local and once caught word begun to spread across the country. The album included "The Phuncky Feel One"/"How I Could Just Kill a Man" which became one of their most well known tracks, right up until this day. The song helped push them into the limelight and gained them sales of two million copies for the record, in the US alone. Within the same year of it's success, Cypress Hill were featured in the blockbuster film Juice with their track "Shoot Em Up" and performed the following year at Lollapalooza festival, ever since they have been a top priority group for festivals around the world as they sure know how to get the crowd jumping everywhere they go.
Come and see them do what they do best LIVE in the Spring of 2019 – as one of the biggest shows of the entire year, it's set to be an unmissable night full of old skool moments, with a big collection of their very best songs all under one roof!! It's about to kick off as the exciting Cypress Hill take to the Fillmore!