Fillmore Auditorium | Denver, Colorado
You can enjoy pre-holiday festivities this December by catching your favorite live acts! The Fillmore Auditorium in Denver, Colorado, has prepared some of the most exciting and monumental performers for the season! On Friday, 16th December 2022, the upcoming electronic music star Detox Unit will take over the Fillmore Auditorium! The outstanding disc jockey and producer who has taken Soundcloud and Spotify by storm has come out with iconic releases and is one of the top DJs to watch this 2022! So if you're an EDM fan, you should check out this future superstar performing his latest set at the Fillmore Auditorium!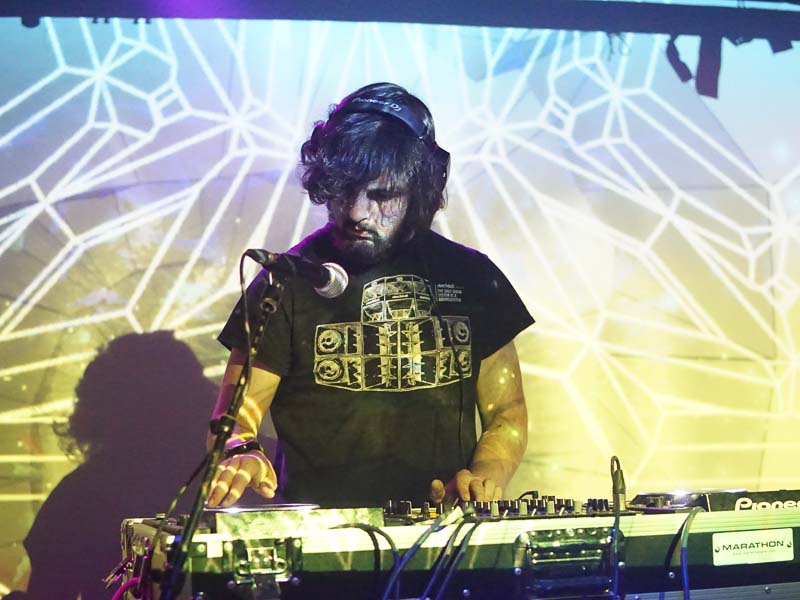 Upcoming DJ star, Joe Roberts, also known as Detox Unit, has been the talk of the scene since his breakout in 2017. The New York native moved to Austin, Texas, in 2013, and he pursued his passion for producing and creating music there. The DJ and music producer have released numerous critically-acclaimed mixtapes. Meanwhile, many of his tracks are found on the streaming app SoundCloud. Besides uploading and providing mixing and mastering services to other musicians, Detox Unit has also steadily increased his live shows and consistently toured the nation. EDM enthusiasts from far and wide are traveling to see Detox Unit throw it down on his live stage performances. In 2016, Detox Unit had somewhat of a soft launch when he performed at Tipper & Friends events. The following year, he became the talk of the town. Moreover, Detox Unit has been referred to by fans as the "breakout artist of 2017." Detox Unit dropped his EP Deviate two years later, which contained five critically-acclaimed tracks, including the fan favorite "Obscure."
See Detox Unit's live performance at the Fillmore Auditorium on Friday, 16th December 2022! Tickets to this much-awaited show are now up for grabs. So hurry and get yours now!