Fillmore Auditorium | Denver, Colorado
Sensational EDM act Don Diablo is taking over the world this summer! The Dutch DJ's schedule is packed with solo shows and festival appearances this 2022, and Denver, Colorado, is one of his many stops. On Saturday, 30th July 2022, Don Diablo will play a much-coveted show at the Fillmore Auditorium! Get ready as Don Diablo delivers his supercharged set packed with famous remixes and groundbreaking originals! Ranked one of the top 10 DJs in the world, Don Diablo is known for his phenomenal energy and innovative vocalizations during his shows. If you're looking for the rave of a lifetime, you should grab your tickets now to see Don Diablo at the Fillmore Auditorium!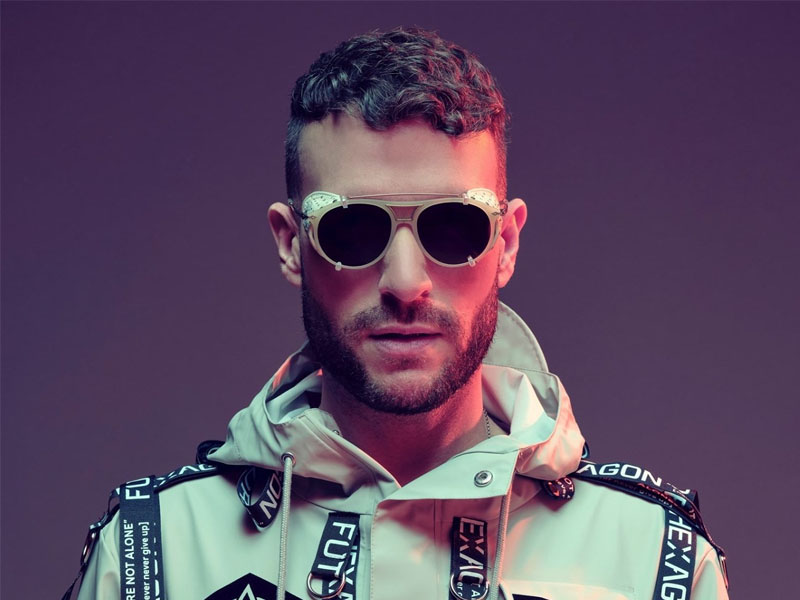 Don Diablo is an award-winning music producer, DJ, and digital artist who took the world with his innovative approach to house music. The Dutch DJ is hailed as the pioneer of future house, a subgenre of house music that emerged in the U.K. in 2010. Mixing electronic, deep house, and U.K. style garage band, future house is notorious for big drops and sonically heavy bass. Don Diablo is one of the most in-demand DJs in the world and has been ranked number sixth on the top 100 DJs by DJ Mag. Moreover, Don Diablo took the top spot on the Future House Artist of the Year by Beatport.
His almost three-decade career in music began in 1995 when Don Diablo produced tracks for other artists. He also performed under various aliases during his early years, such as Dave Mitchell," "The Raven," "Batteries Not Included," and many more. In 2004, he launched a separate music group called Divided, in which he released two megahits, "The Music, The People" and "Easy Lover." His debut album, Life is a Festival, was released in 2008. Don Diablo released several notable non-album singles like "Make You Pop," "We'll Dance," "Animale," and many more. He dropped his sophomore album, Future, in 2018, ten years after his debut release. His latest studio effort Forever was released in 2021.
Tickets to Don Diablo's show at the Fillmore Auditorium on Saturday 30th July 2022 are now available!