Fillmore Auditorium | Denver, Colorado
Controversial British rapper and producer Flying Lotus has just released his fifth album, You're Dead! Along with the release came news of a huge tour to support the album. His show will touchdown at the Fillmore Auditorium on Saturday the 22nd of November. Joining the trend setting producer is an American multi-genre bass player from Los Angeles Thundercat. Feel the vibes this November, tickets up now!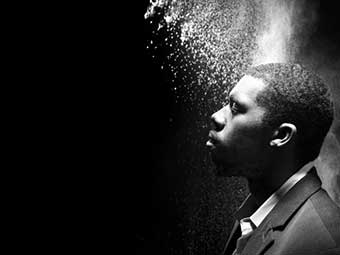 Flying Lotus, is an experimental multi-genre music producer, electronic musician and rapper from Los Angeles, California.
Flying Lotus has released five studio albums—1983, Los Angeles, Cosmogramma, and Until the Quiet Comes —to increasing critical acclaimand most recently You're Dead!. He has produced much of the bumper music on Cartoon Network's Adult Swim programming block. He also contributed remixes for fellow Plug Research artists including Mia Doi Todd. He is often referred to as FlyLo by fans and critics.