Fillmore Auditorium | Denver, Colorado
Feel the funk! New Orleans funk and Jazz band are making an appearance at the Fillmore Auditorium on Saturday 8th March. Unique sounds from the world of hip hop, electronic, rock and Blues these guys will get you moving and a grooving. Don't miss out, tickets online now!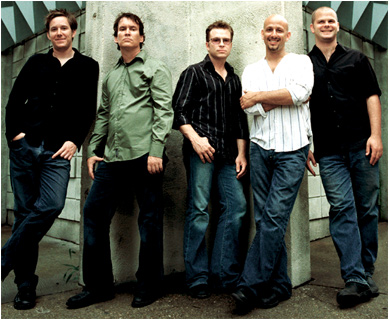 Galactic were formed 18 years ago, and include a variety of unique musical styles. Over the years, the band's sound has evolved from organic New Orleans funk to a more modern style, incorporating elements of hip hop, electronica, fusion, and jazz. This change has been largely characterized by the increased use of electronic effects on guitar, bass, saxophone, and drums.
Drummer Stanton Moore uses phrase samplers to sample a rhythm which he can then play over, producing intricate and layered drum sounds. Over the years the bands performances have included special guests such as: B.B King, The Roots and Jurassic 5