Fillmore Auditorium | Denver, CO
Are you ready to get you some funk, Are you ready for some electro-soul? Because GRiZ comes to Fillmore Auditorium on Thursday 29th August 2019 so you betta be ready to get some tickets now!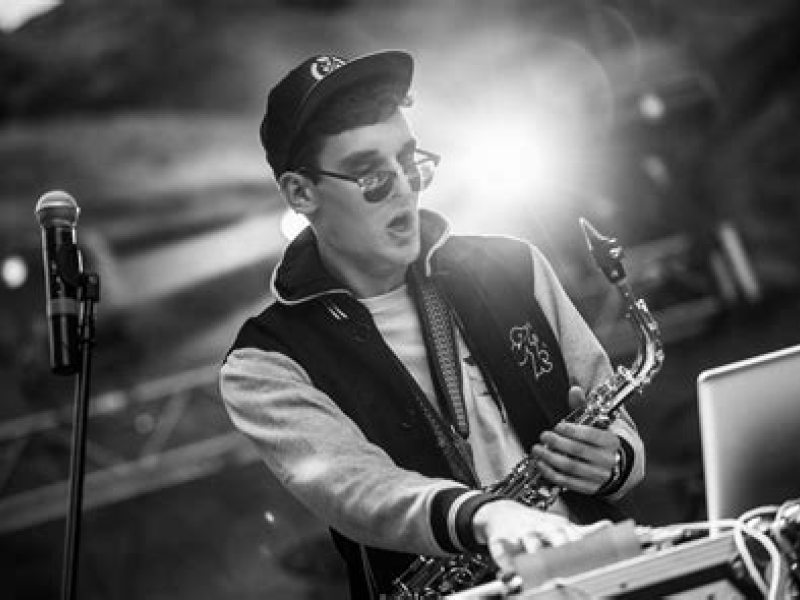 GRiZ, also known by Grant Richard Kwiecinski born in 1990, is a DJ and electronica producer from Detroit Michigan. He is known for playing the saxophone along with producing funk, electro-soul, and self-described future-funk. He became one of the hottest names on the Detroit EDM scene with his blend of futuristic electronic sounds and live instruments playing earthy funk, classic soul and smooth jazz. By 2011 he'd put out his first album, "End Of The World Party" and with his energetic live show that combines live sax, guitar and vocals with laptop backing tracks, he became a riotous festival mainstay. Coachella, Electric Forest and Lollapalooza have all seen him play to packed out tents full of revellers and the party is just getting bigger. His subsequent albums "Mad Liberation" and "Rebel Era" were both released for free on the internet, and because of that he's playing to a bigger audience than anyone else at his level has ever been able to play to.
He's an artist carving out his own path and making his own history with every release and every live show, and he's only 24 years old. GRiZ in his prime is going to be an absolutely astounding sight and sound, and we should all be around to see it. Highly recommended.
"Griz music was amazing! I love the music, it hits so hard and scrambles my brain stupid. I can't help but dance to it. There was a bright shooting star that went over the night sky, was really incredible. One of my favorite songs of the night was his "Funky Town" remix, I danced with some random the people in the row above me. I was really impressed when Grant/GRiZ read some personal poem he write on some scratch paper. I gave him a standing ovation, and I yelled at my friends "EVERYONE OF YOU SHOULD BE CLAPPING". Overall it was excellent night, filled with awesome music, friends, and dancing. I hope he comes back next year!"