Fillmore Auditorium | Denver, Colorado
Hardy will be bringing The Mockingbird and The Crow Tour to the Fillmore Auditorium, Denver, Colorado on Wednesday, March 8th 2023. All the real fans know this is going to be a banger of a show because Hardy always delivers and always sells out! The all encompassing, do it all singer, songwriter and producer has a fantastic style that really gets the crowd pumping with a huge laundry list of number 1 hits. This is going to be a high quality show that you really don't want to miss out on. So what are you waiting for, get those tickets right now!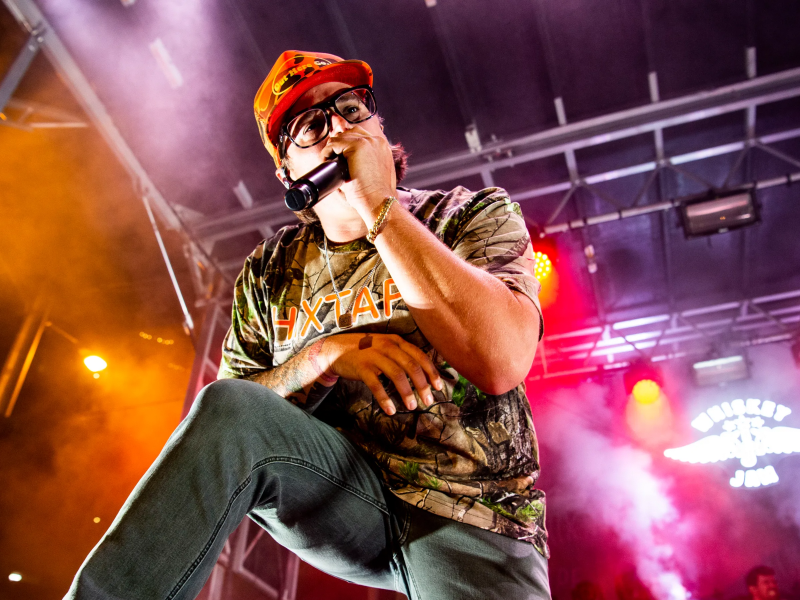 Born in 1990, Michael Wilson Hardy, known as Hardy to his fans, was always destined for stardom, but you're a real fan, so you already knew that, right? Of course, you did! The award-winning multi talented artist not only sings but writes and produces music too.
Hardy has been active in the music scene from 2018 right up to present day and is signed to the label Big Loud. The artist has 10 number 1 hit songs which include Up Down, I Don't Know About You, One Big Country Song, God's Country and so much more.
It's hard being good, but Hardy pulls it off. The man has been nominated for so many awards and has recently picked up Songwriter of the year at the ACM awards, but that's not really surprising considering how talented he is.
Music has always flowed through his veins, the artist was inspired by his father from a young age. Growing up he would often listen to music with his dad and like they say, the rest is history. The Fillmore Auditorium, Denver is gonna be filled with rabid fans blaring music and the amazing presence that is Hardy. Buy the tickets.