Fillmore Auditorium | Denver, Colorado
In This Moment comes to Fillmore Auditorium on Tuesday 7th January 2014 and this is not a show to be missed! With a huge fanbase, In This Moment are celebrated for their hard core sound and insightful lyrics. Get your tickets now before they all sell out, the 'HELLPOP TOUR II' is set to be incredible!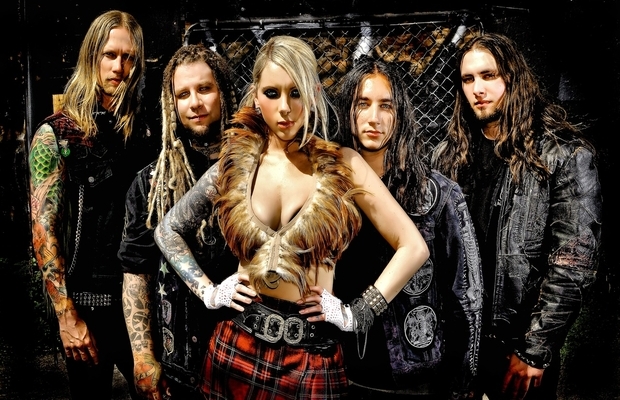 Lead vocalist Maria Brink and guitarist Chris Howorth met through mutual friends and launched this band in 2005. The band has seen many changes, from different names to new group members. Their signature traits have always remained and In This Moment are most well known today for their dark, hard-core rock sound along with Maria's fantastically deep vocals. In This Moment rose to fame as a result of clever internet marketing and DIY gigs. Thanks to the influential support of radio in recent years, their single 'Whore' has achieved fantastic success and is set to top the charts. In This Moment are set to take 2014 by storm with their new 'HELLPOP TOUR II'. Get your tickets while you can and see this amazing band live at Fillmore Auditorium before tickets sell out.