Fillmore Auditorium | Denver, Colorado
The release of her new album, "Red Moon in Venus," and the accompanying tour of the same name has the fans of one of today's most popular artists, Kali Uchis, going absolutely wild. Her live performances are incredible to watch because she hits every high note with such pinpoint accuracy that you won't be able to stop feeling those incredible vibes. There is nothing quite like a Kali Uchis concert, so don't miss out on the May 18th, 2023, performance at the Fillmore Auditorium. It's no secret that tickets are moving much more quickly than anticipated, but there's still time to secure yours before they're all gone, so do it right here and now.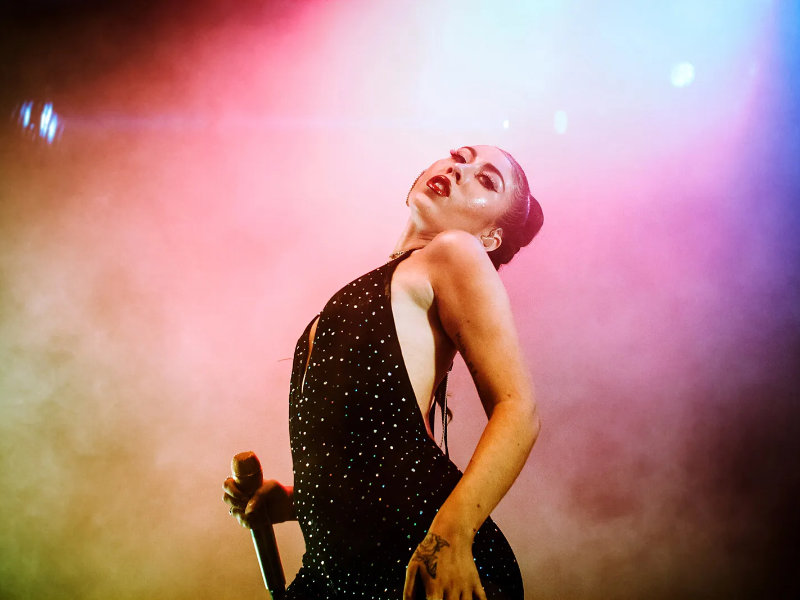 Kali Uchis is the multifaceted performer the music business has been craving for decades. Kali Uchis, who was born in Colombia but grew up in Virginia, first gained attention with 2015's "Por Vida" and then again in 2018 with her debut album, "Isolation," which was featured on Best Of lists at Rolling Stone, Pitchfork, NPR, Vulture, and many other publications.
No matter the language, she always manages to give the song that extra something. Because of her innovative style, she has garnered praise from critics and won several awards in the past year, including three Billboard Latin Awards, two Billboard Music Awards, and an American Music Award.
It should come as no surprise that she's in such demand, given her history of working with such A-listers as Tyler, the Creator, Gorillaz, Jorja Smith, Diplo, Major Lazer, Snoop Dogg, Daniel Caesar, Bootsy Collins, Juanes, Vince Staples, and dozens more.
With a brand new album and a stellar tour schedule in place, fans know this show will be incredible, and tickets are moving quickly. You've found the best place to get them, so all you have to do to prepare for one of the greatest nights of your life is click the "Get Tickets" button and follow the on-screen instructions.