Fillmore Auditorium | Denver, Colorado
LIZZO fans, are you hyped for this?? The phenomenal singer, dancer, rapper and flautist who is making the world pay attention is headed out on her first headlining tour!! With special guests still to be announced, she's coming to the Fillmore Auditorium on Wednesday 16th October 2019 – be there!! Tickets are on sale TODAY and they're not going to be here tomorrow – grab 'em while they last!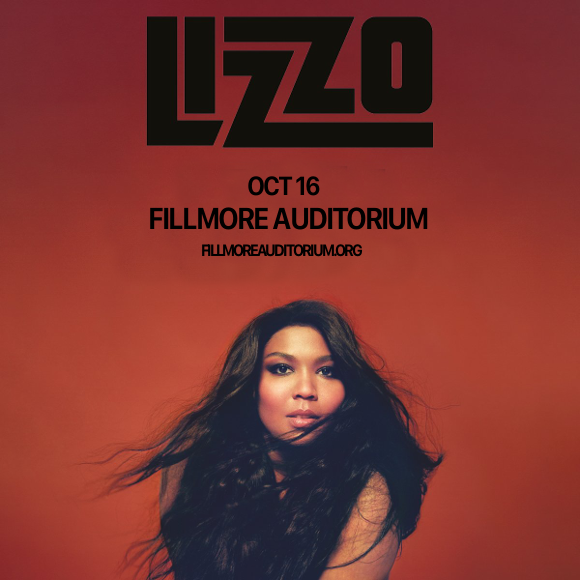 Lizzo's last release, her 2016 EP "Coconut Oil" demonstrated her versatility, but also left her in a dilemma as to whether to keep the next album equally diverse, or to narrow to a more specific direction. However, Lizzo fans love her just as much for who she is and her message than the style of the music itself, and it looks like she realised this and gave her new album, "Cuz I Love You," everything she has to offer.
"I had a lot in my head after Coconut Oil," the singer revealed in an interview, where she spoke about the decision to keep her third album eclectic. "I needed to figure out what a Lizzo song sounded like. One of the things I wanted to do was figure out who I am with this record, but I realised I didn't need to choose, which led to my genre, my style, and that eliminated the fear of people thinking it was too weird."
Far from it – "Cuz I Love You," has something for everyone, much like Lizzo herself, who is just about impossible not to love. Catch this rising superstar NOW while you still can – grab your tickets to see LIZZO today!!