Fillmore Auditorium | Denver, Colorado
Who's hyped for LIZZO?? We sure are!! The fierce body-positive singer-rapper is hitting the road with the Cuz I Love You Too Tour. She's bringing her unique high-energy show to delight audiences at the Fillmore Auditorium on Tuesday 15th October 2019 – do not miss this, whatever you do!! Tickets are on sale now and they're gonna vanish overnight. Get 'em while they last!!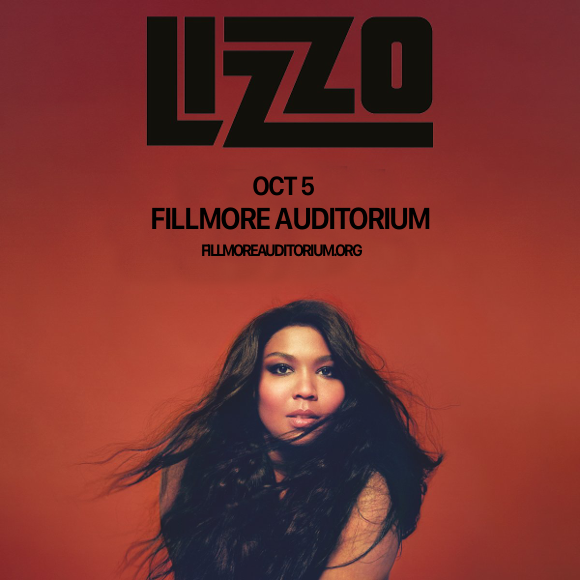 Lizzo has just released her third album, "Cuz I Love You," featuring the hit single "Juice," which is being hailed by music critics around the world as one of the best pop songs of recent times and adored by fans around the world as a true, uplifting, and desperately needed body-positive anthem. The album overall has won favourable reviews from critics across the board.
"Short anecdote," the singer said in an interview, regarding how confident she felt about her latest release, one that saw her exercising painstaking perfectionism in the studio. "For years, people would come up to me and be like, 'You know, your albums are good, but I always tell my friends they gotta see you live 'cause it's way better.' I feel like now is the first time nobody can say that s*** to me."
Still, Lizzo's incredible live show, one that showcases her wild dancing ability as well as her phenomenal voice and simply joyous sass, is not one to be missed. Catch her while you still can – hit that "Buy Tickets," button and get yours while you can!!