Fillmore Auditorium | Denver, Colorado
The extremely talented, beautiful Lorde will be playing live at Fillmore Auditorium on Saturday 22nd March 2014! Celebrated for her chart topping single 'Royals', Lorde is one of the biggest artists in the industry right now. You don't want to miss this opportunity, so get your tickets now for a truly sensational show and an unmissable showcase of Lorde's fabulous voice.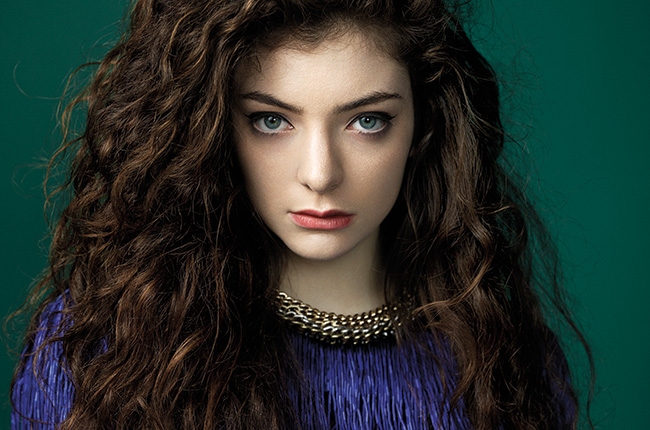 Ella Maria Lani Yelich-O'Connor, known as Lorde, is an incredibly talented New Zealand singer-songwriter. Lorde signed with Universal Music Group at the tender age of 13 and adopted her stage name due to her interest in aristocracy (with an added 'e' for femininity!). Lorde's musical debut was 'The Love Club', an EP released in 2012. Her first single 'Royals' went to number one on New Zealand's Top 40 Chart and went to number 1 in America. Lorde is the first New Zealand solo artist to have a number one single in the US! Her first album 'Pure Heroine' was released late last year and has been critically acclaimed worldwide. Don't miss this opportunity to see Lorde live at Fillmore Auditorium. As one of the biggest artists in the industry right now, her live show will undoubtedly be incredible and the industry predicts big things from this young lady!