Fillmore Auditorium | Denver, Colorado
There's excellent news for jam bands and progressive rock fanatics! The pioneers of jamtronica are taking over Denver this spring! Instrumental electronic jam rock sensation Lotus will hold a coveted two-night run in Denver, Colorado! The much-awaited shows are set to feature the band's greatest hits, fan favorites, and new songs from their latest effort, Bloom & Recede, released last year via Anti Fragile Records. On Saturday, 22nd April 2023, Lotus will perform their second night at the Fillmore Auditorium! The shows in Denver are part of their North American spring tour, which consists of over 30 dates in select cities! The band, comprising brothers Jesse and Luke Miller, Tim Palmieri, and Mike Greenfield, will showcase their signature on-stage improvisations, segues, and incredible transitions as they switch between genres and exhibit their astonishing musicianship! Fans will also be treated to the band's exceptional light show in conjunction with their electrifying setlist! Hurry and score tickets now to see Lotus conquer Denver this April!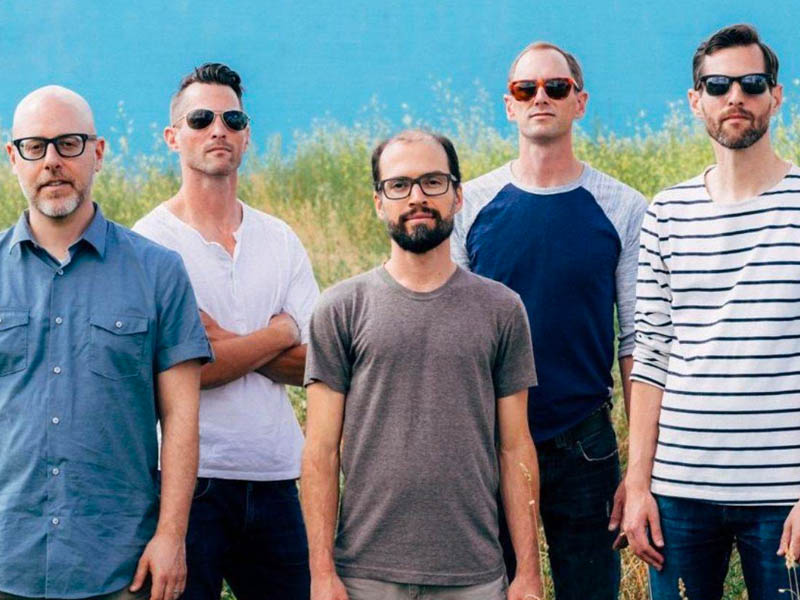 Lotus is a prominent force in the jam band industry. With numerous bands traversing North America at the moment, Lotus sets themselves apart for their unique infusion of electronica into their funk and jazz-driven compositions. The band dubbed their music "jamtronica," which was well-received by countless fans and critics. Lotus's music style has been compared to the likes of legendary jam bands – The Grateful Dead, The Allman Brothers, and Phish – but with a twist. The band's genre-defying tunes range from jazz to funk and rock, coupled with dubstep and hip-hop samples.
This different approach to their music has been greatly appreciated by fans all over the world. Many listeners praise Lotus for its impressive ability to blend music into a tight, masterful package. This is evident in their debut album, Vibes, which demonstrated Lotus' unique jams. The 2002 album, Vibes, contained live recordings of their performances in 2001.
In 2003, Lotus signed with Harmonize Records and dropped their first album with the label in the same year. Germination contains very long jams, and no vocals are present throughout the record. The music also includes influences from jazz, Latin rhythms, and jazz. All tracks were composed with great musical taste. Thanks to the band's impressive sensibilities in music, they were quickly creating a buzz around the underground jam scene. Germination's first track, "Umbilical Moonrise," is over 14 minutes long, while its shortest track, "Crescent," is six minutes long.
Lotus' follow-up album, Nomad, was released the following year. The highly-acclaimed record dominated the Home Grown Music Network chart, a popular music website dedicated to jam bands across the world. The album was also nominated at the Jammy Awards for New Groove of the Year.
By 2006, Lotus changed their label and signed with SCI Fidelity, an independent record label based in Boulder, Colorado. The following year, they released their fifth effort, Escaping Sargasso Sea. The live album earned the band their second Jamm nomination. Meanwhile, the record was listed in Guitar Player's Best Live Albums of 2007.
Last year, Lotus released their latest album, Bloom & Recede. The record is their first release with AntiFragile Music, a record label founded by a Grammy Award-winning A&R executive.
Catch Lotus this Saturday, 22nd April 2023, as they deliver their most iconic jams at the Fillmore Auditorium! Tickets are now available!