Fillmore Auditorium | Denver, Colorado
Madeon presents Good Faith Tour Live at Fillmore Auditorium on Saturday 9th November 2019
Following the the release of 'All My Friends' Hugo 'Madeon' Leclerq is presenting us with a 'Good Faith' tour. Madeon is certainly not pulling back his punches and is back on the forefront of dance music.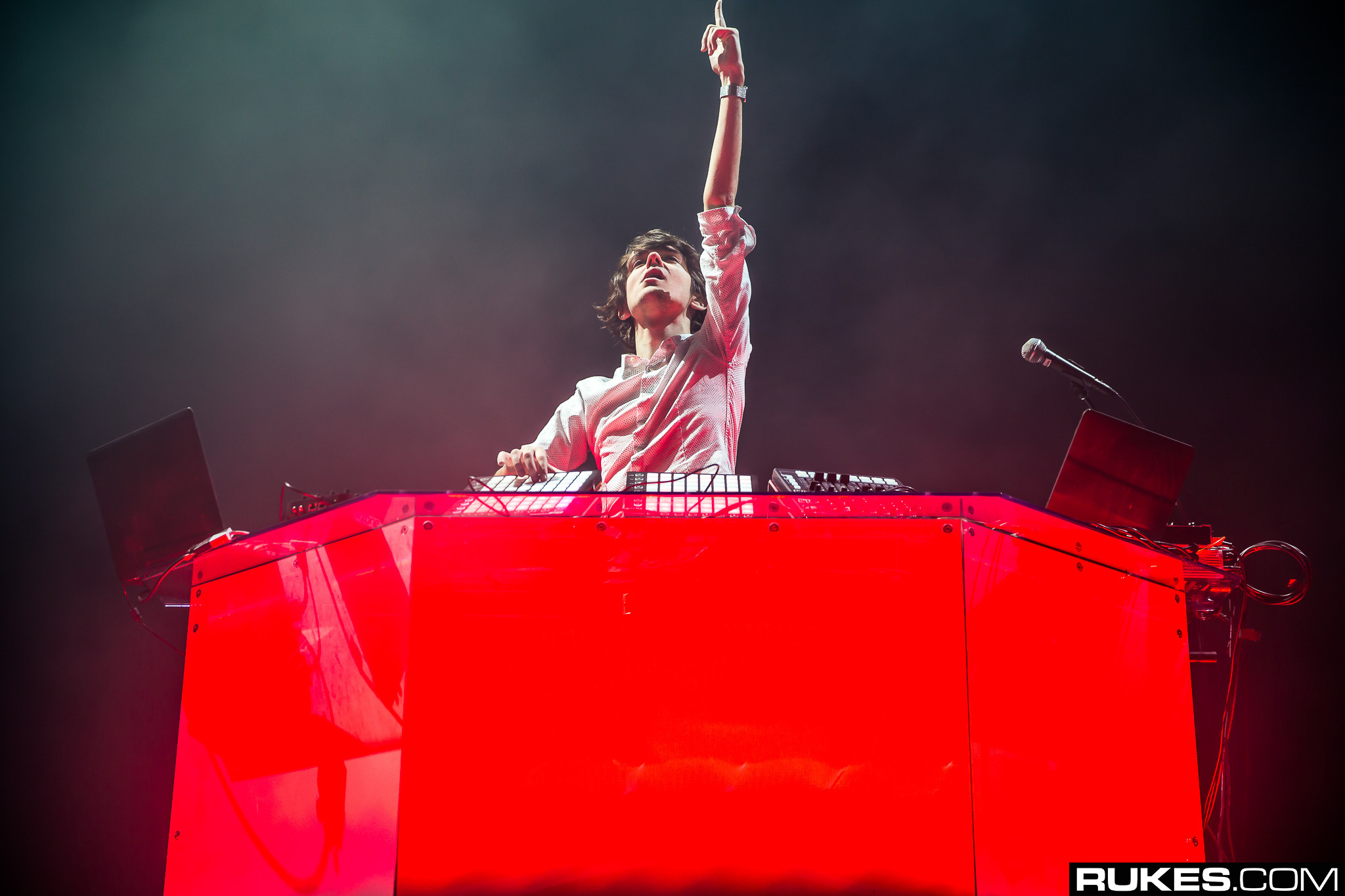 Madeon, French DJ, record producer, singer, songwriter and musician from Nantes, France will be bringing along a completely new live show for the GOOD FAITH LIVE tour so expect to see some stunning visuals and hear some fresh tracks. Madeon tweeted out that he'll be performing an 'Adventure' era set so lets get excited for this.
"The way I see it, Good Faith audio, meaning the album and singles, feels very much like daytime, and the live show is the nighttime version. It's the same spirit, but it has the mystery and energy that night possesses. It's me alone onstage. There's no live band or anything, but there's a really, particularly art-directed live show; a complicated and intense logistical thing I'm very proud to have come together." – Madeon
"I was kind of trying to make an experiment, and see if I could create music like that pretty much all on my own, So I… I gave it a go, and that's the song that came out of that." – Madeon on All My Friends
"All My Friends." The dreamy record delivers all the emotions you look for in a Madeon track. The wait is no more, enjoy the song in all of its glory and be on the lookout for the producer's upcoming sophomore album.
"On a final note, partaking in Second Sky, Madeon and other artists helped raise 150K. Hence, that amount of money is going to the Robinson Malawi fund which received massive support.