Fillmore Auditorium | Denver, Colorado
Electronic Music producer and DJ Michal Menert, Exmag & Marcelo Moxy are out touring with new material at the Fillmore Auditorium on Friday 7th November. Catch all the action and get your tickets now!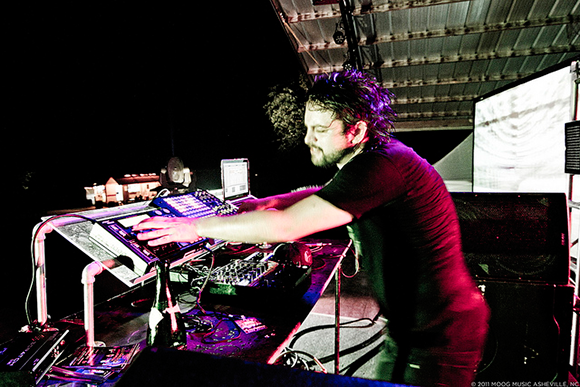 Michal Menert is an electronic music producer, and currently a founding member of Club Scouts, alongside Mux Mool. He was also the first member of the Pretty Lights Music label and was a founding member of Pretty Lights, producing the groups debut album, Taking Up Your Precious Time as well as contributing to several tracks after his official departure from the project.