Fillmore Auditorium | Denver, Colorado
This February, Spanish music superstar Natalia Jimenez is bringing her 20 Años tour to North America! The tour, which celebrates the singer-songwriter's two decades in the industry, is set to make numerous stops across major cities the U.S., including Denver, Colorado! On saturday, 18th February 2023, Natalia Jimenez will be delivering her biggest hits, crowd-pleasers, and plenty more surprises! Her electrifying set is guaranteed to be packed with monumental singles, such as "Por Ser Tu Mujer," "Creo en Mi," "Querida Socia," and many more! If you love Spanish music, you better score tickets to Natalia Jimenez's show at the Fillmore Auditorium now!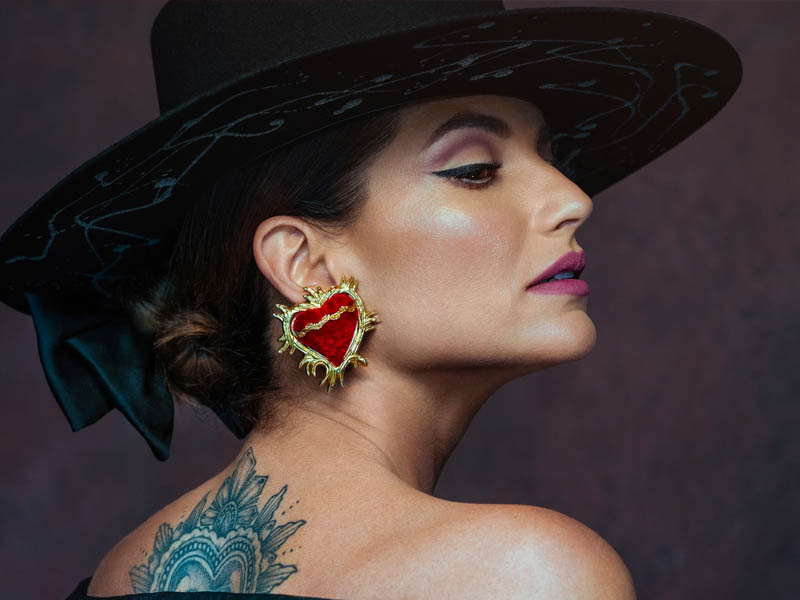 Natalia Jimenez is a Grammy Award-winning singer-songwriter from Spain. She emerged in 2000, singing for the multi-platinum-selling Spanish pop-rock band La Quinta Estacion. In 2009, Jimenez released Sin Frenos with La Quinta Estacion. The album topped Billboard's Latin charts and peaked at number 3 in Mexico and 2 in Spain. The album later won Best Pop Latin Album at the 52nd, Annual Grammy Awards. In 2011, she pursued her solo career and released her self-titled debut album. The effort was received well by listeners, earning the number 1 spot on iTunes' Latin Pop List. Jimenez was later nominated for Female Artist of the Year at the Billboard Latin Music Awards. In 2015, Jimenez dropped her second album, Creo en Mi, which topped the Puerto Rican charts and peaked at number 2 on Billboard's Latin Albums chart. Moreover, she received two Latin Grammy nominations for Album of the Year, while the lead single, "Quedate con ella," was nominated for Song of the Year.
In 2019, Jimenez released her fourth studio effort, Mexico De Mi Corazon. This album notably went platinum in Mexico and gold in the U.S. Two years later, Jimenez released the gold-selling lead single "Qué Bueno Es Tenerte" from her follow-up album México de Mi Corazón, Vol. 2. Although Jimenez found incredible success as the vocalist of La Quinta Estacion, her solo career has also earned numerous achievements. She has sold more than three million albums worldwide.
Grab your tickets now and see Natalia Jimenez perform her high-energy set at the Fillmore Auditorium on Saturday 18th, February 2023!