Fillmore Auditorium | Denver, Colorado
$NOT, is quickly rising to prominence with his superb ability to create hits. Fans are constantly attracted to his lyrics and beats, and the news of his newest tour, "Get Busy or Die," has them buzzing with excitement. On Monday, May 29, 2023, for this leg of the tour, you'll get to see one of the hottest performers in the industry in addition to all the amazing services available at the Fillmore Auditorium. Make sure to get a set of tickets by clicking the "Get Tickets" button right now before they sell out because everyone who is anyone will be there, and you don't want to miss out on that.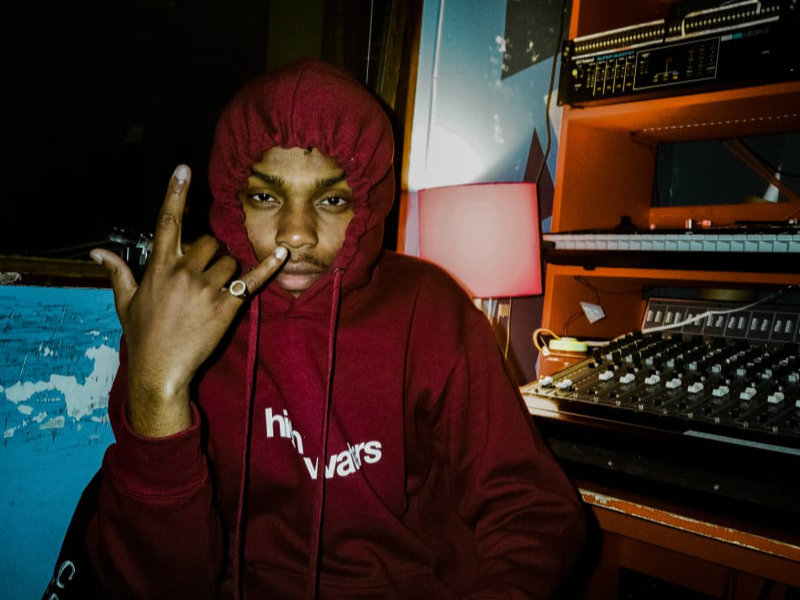 Rapper Edy Junour Edouard, better known by his stage name $NOT, is one of the most promising new acts of recent years. He began his career in 2016, when he began posting songs on the internet; in 2018, with the success of the single Gosha, he became widely accepted as someone of huge significance.
Inspired by Bones, Tyler, the Creator, Yung Lean, and Memphis rappers like Shawty Pimp and the Memphis-based group Three 6 Mafia, among others, $NOT released three singles that charted on the Hot 100 by Billboard: "Doja" featuring A$AP Rocky, "Whipski" featuring Lil Skies, and "Tell Em" featuring Cochise. All told, over 600 million people have listened to those three separate songs on streaming services.
Everything about this tour screams, "You have to be there!" You can rest assured that you will be a part of one of the most energetic crowds ever to witness a rap concert. You need to get your tickets now if you don't want to miss a second of the action, because it's going to be off the hook. Following through with the process by clicking the "Get Tickets" button will secure your place, so there really is no reason to delay.