Fillmore Auditorium | Denver, Colorado
Are you ready for one of the most epic rock shows this season? If the answer is yes, check out Nothing More and Asking Alexandria at the Fillmore Auditorium on Sunday, 12th June 2022! These two monumental rock bands are co-headlining their summer tour with special guests Atreyu and Eva Under Fire! The 25-city tour will feature the bands' top hits and fan favorites. Fans can expect high-energy sets, rigorous headbanging, and massive mosh pits! Hurry and get your tickets now to see these incredible rock bands light up the stage at Fillmore Auditorium!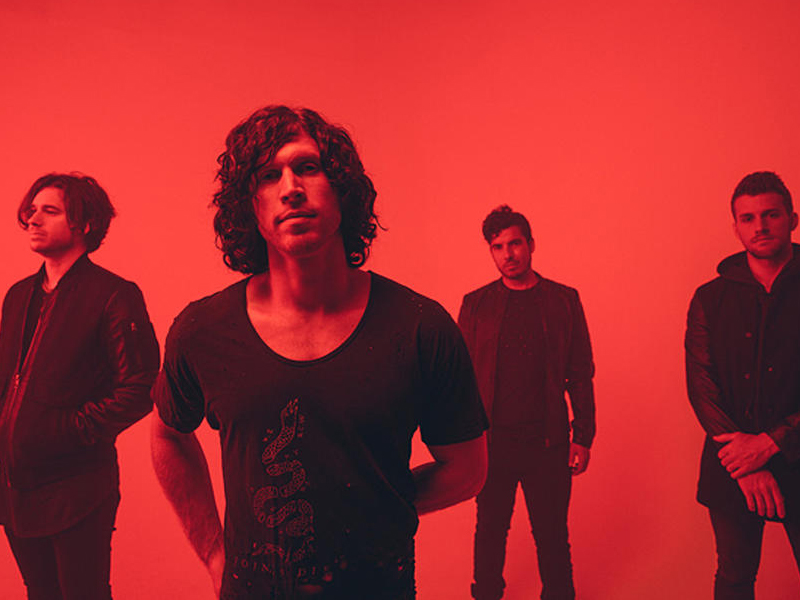 Nothing More has spent most of their career releasing albums independently. The band from San Antonio, Texas, has self-funded their activities and releases since 2004. Their debut album, Shelter, featured a more funk-influenced rock music with former vocalist Josh Klaus. The record was succeeded by Save You/Save Me, sang but Trey Graham, who had a more poppy vibe. During the promotion of their sophomore album, the band opened for Thirty Seconds to Mars and joined Warped Tour. By 2009, Nothing More went through another lineup change, with founder and drummer Johnny Hawkins taking over the frontman position. They released their third album, The Few Not Fleeting, with progressive rock and alternative influences.
The band finally reached success with a self-titled fourth album. The single, "This is the Time (Ballas)," reached number one on the Mediabase Active Rock Charts and number two on the Billboard Mainstream Rock chart. They eventually signed with Eleven Seven Music and released their fifth album, The Stories We Tell Ourselves. The album debuted at number 15 on the Billboard 200 chart and was nominated for Best Rock Album at the Grammy Awards. Their single, "Go to War," was also nominated for Best Rock Song and Best Rock Performance.
British group Asking Alexandria has always been experimental in its musical style. The band has been known to mix post-hardcore, electronica, heavy metal, and hardcore elements. Since their debut album, Stand Up and Scream, the band has consistently evolved in terms of music and lyrics – this is evident when listeners check out their seven studio albums. According to frontman Ben Bruce, the band went back to basics during the songwriting process for their latest album, See What's on the Inside. He mentioned that they wanted to pay homage to the bands they listened to during their youth.
Get your tickets now and witness this spectacular rock show at the Fillmore Auditorium on Sunday, 12th June 2022!