Fillmore Auditorium | Denver, Colorado
Get ready, P1ieces! P1Harmony is making their triumphant return to the U.S., and they are performing in 12 select cities! If you missed out on them in 2022, this is your opportunity to see the six-member boygroup on stage as they perform their latest plethora of hits and fan favorites! The limited tour, P1ustafe H: Pioneer, includes a long-awaited stop in Denver, Colorado! On Tuesday, 24th January 2023, P1Harmony will light up the Fillmore Auditorium with their sensational hits and mindblowing dance choreographies! The group has been regarded as one of the must-watch groups from the fourth generation of K-pop artists! So hurry and grab your tickets now to see P1Harmony take over Denver on Tuesday, 24th January 2023!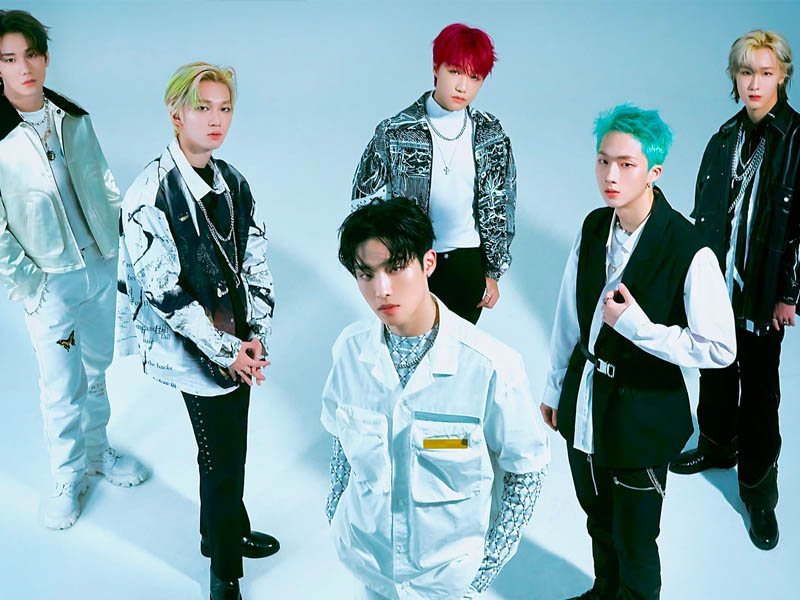 P1Harmony is an enigmatic pop group composed of six highly-talented members Keeho, Theo, Jiung, Soul, Intak, and Jongseob. Each member has their own role within the group, some specializing in vocals, rap, and dance. P1Harmony debuted on October 28, 2020. They received favorable reviews for their debut single, "Siren." In 2021, the group made a phenomenal comeback and a much more significant impact with "Scared." The sophomore single is packed with infectious energy and demonstrates solid vocals and stage presence. Thanks to their incredible comeback, P1Harmony went toe-to-toe with other fourth-generation groups in the race for Best Rookie at the Billboard Korea, Best New Male Artist at the Mnet Asian Music Awards, and Rookie of the Year at the Seoul Music Awards.
Their studio releases are literal standouts, as several EPs entered the Top 5 of the Gaon Album chart. Their latest release, Harmony: Zero In, peaked at number 3 on the Korean chart and sold more than 110,000 copies in South Korea. A few months later, the follow-up EP Harmony: Set In was dropped, debuting at number 5 on the Korean chart. The two-part EP series spawned critically-acclaimed singles "Doom Du Doom" and "Back Down." Both singles were accompanied by music videos directed by highly-regarded director Seong Wonmo.
If you are a K-pop fan, this is your chance to experience the high-energy set of P1Harmony! Buy your tickets now and see the prolific pop artists on stage at the Fillmore Auditorium. Tickets are now available!