Fillmore Auditorium | Denver, Colorado
British rock band Placebo is finally pushing through with their North American tour, and it's happening during the spring of 2023! The long-awaited outing kicks off in April and will make 18 coveted stops in the U.S. and Canada! On Saturday, 20th May 2023, Placebo is set to conquer the Fillmore Auditorium in Denver, Colorado! Alternative music fans can expect a plethora of hits and fan favorites, including new songs from their latest album, Never Let Me Go! Placebo has been regarded as one of the top purveyors of alternative music in the '90s. So their show at the Fillmore Auditorium is a must-see event! Hurry and grab your tickets now!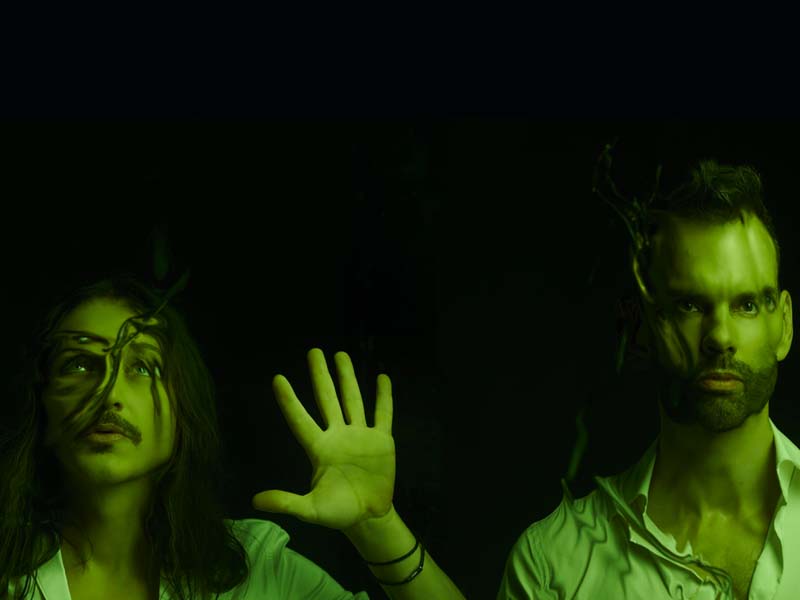 During the late '90s, Placebo emerged from London, England, with a sensational rock alternative sound. Their self-titled debut album skyrocketed to number 5 on the U.K. charts, thanks to their hit single, "Nancy Boy," which peaked at number 4 on U.K.'s mainstream chart. The song was preceded by the album release and other singles, such as "Bruise Pristine," "Come Home," "36 Degrees," and "Teenage Angst."
In 1998, the band released two Top 5 singles, "Every Morning" and "You Don't Care About Us," followed by the international hit "Every You Every Me." The singles were spawned by Placebo's sophomore effort, Without You I'm Nothing, which peaked at number 7 on the U.ak. Charts. The album also served as the band's international breakthrough, earning platinum certifications in the U.K. and Belgium and gold in Australia, France, Greece, and New Zealand.
In 2006, Placebo finally broke through the U.S. mainstream chart with the release of their fifth studio album, Meds. The album entered the Billboard 200 and peaked at number 7 on the Heatseekers chart. Meanwhile, the album topped the charts in four countries.
This 2023, Placebo embarks on a North American tour to promote the release of their latest album, Never Let Me Go. The album released four highly-acclaimed singles, including "Beautiful James" and "Surrounded by Spies." The album topped the charts in six countries, including the U.K., and entered the charts in 18 countries.
See the alternative music icon, Placebo, light up the Fillmore Auditorium on Saturday, 20th May 2023. Buy your tickets now and find out why this band has been named one of the top influences by big named bands such as My Chemical Romance and Panic At The Disco!