Fillmore Auditorium | Denver, Colorado
This winter season, the Fillmore Auditorium proudly presents the most exciting concerts in Denver! One of the most anticipated events is Russell Dickerson's She Likes It Tour! The ten-day celebration of country music will have the iconic singer travel to major cities, including Denver, Colorado! On Saturday, 10th December 2022, Russell Dickerson will perform his biggest hits and crowd favorites at the Fillmore Auditorium. Moreover, he's also bringing along Drew Green as a special guest! If you love country music, this is your chance to see Russell Dickerson perform his high-energy setlist in Denver! So hurry and grab your tickets now!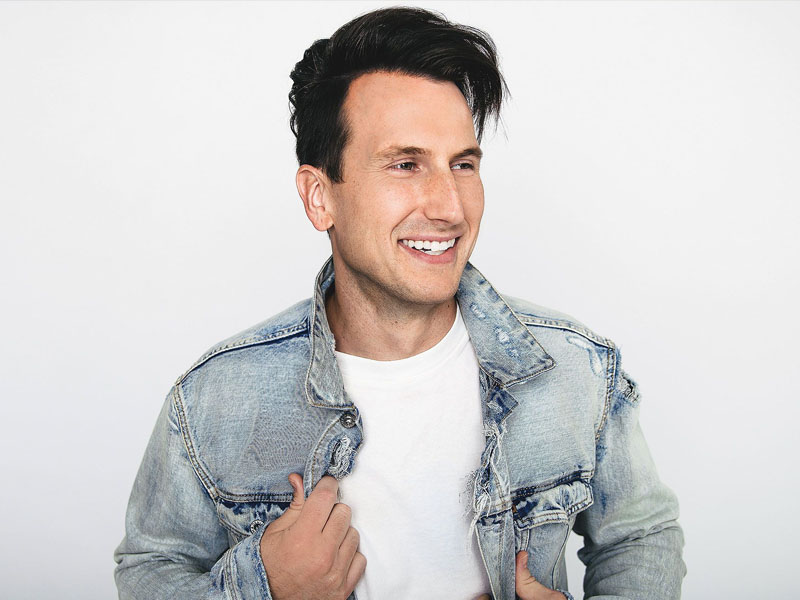 The country pop singer-songwriter, Russell Dickerson, is known for his hits, "Yours," "Blue Tacoma," "Every Little Thing," and "Love You Like I Used To." All these singles dominated Billboard's Country Airplay chart and entered the top 5 of Hot Country Songs. Apart from performing well on the charts, the songs earned platinum status. Except for "Love You Like I Used To," these hits were spawned by his debut album Yours. The album entered the top 5 of Billboard's Top Country Albums charts and peaked at number 39 on the Billboard 200. After selling more than 500,000 copies, Yours earned a gold certification in the U.S. In 2020, Russell Dickerson dropped his sophomore album, Southern Symphony. The album features the hits "Love You Like I Used To" and "Home Sweet."
Since emerging in 2011, Russell Dickerson has joined major tours in North America and Europe. He has headlined several national tours and supported renowned artists, including David Nail, Thomas Rett, Darius Rucker, and Kane Brown. Earlier this year, Dickerson successfully completed his spring and summer tour titled All Yours All Night.
Singer-songwriter Drew Green joins Dickerson on this much-awaited show at the Fillmore Auditorium. The Tennessee-native is known for his hits, "Little More Be Alright," "Right Where I Be," "The Rest of Our Lives," and "Hooch."
Tickets to see Russell Dickerson and Drew Green at the Fillmore Auditorium are now available! Secure your passes now to experience the highly anticipated She Likes It Tour!