Fillmore Auditorium | Denver, Colorado
Get your tickets now to see Savoy live at Fillmore Auditorium on Saturday 15th February 2014! The New Year has already begun with a bang at Fillmore and Savoy's seriously good drumming and thumping bass lines are sure to keep the energy going. This Norwegian-American rock band are well-known for their 5 studio albums combining guitar, keyboards, drums and bass. You don't want to miss this opportunity to hear them live!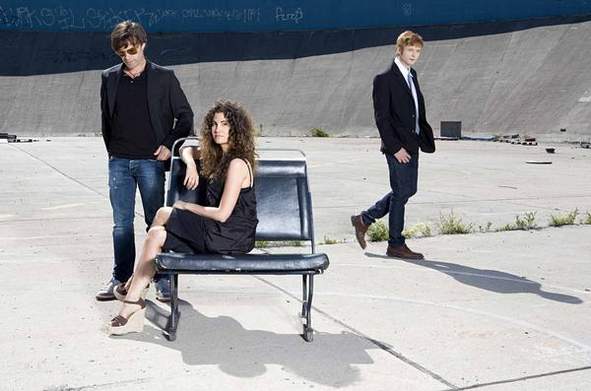 Made up of three talented individuals, including Paul Waaktaar-Savoy from A-ha and his wife Lauren Savoy, this Norwegian-American rock band cleverly combine vocals, guitars and bass with percussion and drums for a truly unique sound. Formed in 1994, Savoy have released 5 critically acclaimed albums to date and are now known for their level-headed, no-nonsense approach to indie-rock. Paul's wife Lauren is formally known as a film maker and third member Frode Unneland is famed as one of Norway's best drummers. Norway has been particular kind to this band. They have been nominated for 3 Norwegian Grammy Awards, winning two of them in 2000 and 2002. Get your tickets now to see Savoy's live show at Fillmore and get your New Year started all over again!