Fillmore Auditorium | Denver, Colorado
Rock monsters Seether & Papa Roach have just announced a huge headlining 2015 tour. Joining forces the two bands will storm the Fillmore Auditorium on Tuesday 3rd February. Papa Roach released their 8th studio album at the start of the year dubbed 'F.E.A.R'. Seether also released their 7th studio album Isolate and Medicate back on July 1. ebuting at #4 on the Billboard Top 200. This album also gave the band their second consecutive #1 debut on the Billboard Top Rock Albums Chart They recently released a new music video for "Same Damn Life"! To see the darkest rock show of 2015, get your tickets today!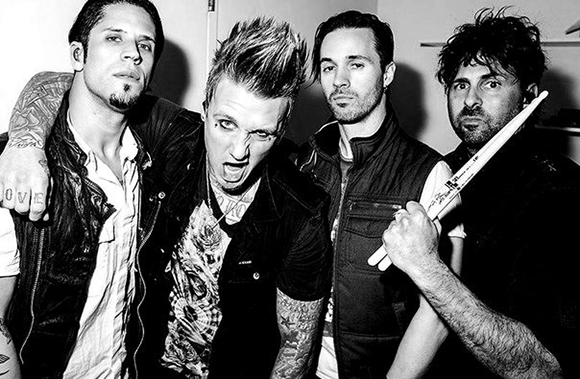 Two of the most iconic modern rock bands around Seether & Papa Roach have had impressive music careers spanning over a decade. Papa Roach rose to fame in 2000 with their first major-label release was the triple-platinum album Infest. And form then continued their success with Lovehatetragedy (2002), their platinum album Getting Away with Murder (2004), The Paramour Sessions (2006), Metamorphosis (2009) and Time for Annihilation (2010). The group have released their 8th studio album which topped the album charts around the globe! Seether were a prominent force in the rock world in early 2000 with their major album debut Disclaimer is their original album and major label debut.