Fillmore Auditorium | Denver, Colorado
This summer, goth rock fans in Denver, Colorado, have an excellent reason to celebrate! The cult English icon Sisters of Mercy is delivering their much-awaited show! On Friday, 9th June 2023, Sisters of Mercy will conquer the Fillmore Auditorium with their biggest hits and crowd-pleasers! The show is part of the band's much-awaited tour, comprising 19 coveted dates across major cities! This monumental appearance on U.S. shores comes after the band's 14-year absence from performing in North America! So hurry and score tickets now so you can finally experience the band's performance live in Denver!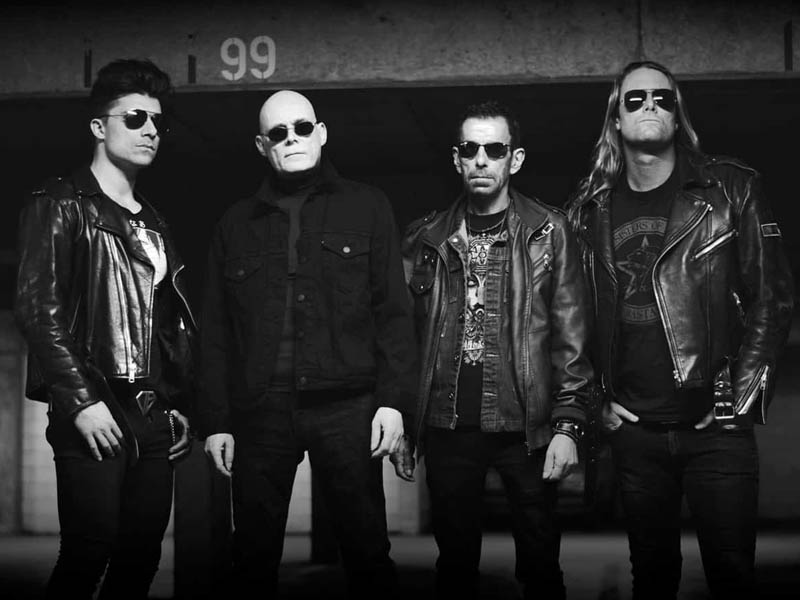 Sisters of Mercy is a legendary underground rock band that helped shape the gothic rock scene. Many modern bands have cited Sisters of Mercy's exemplary music as an influence. The cult favorite has proven that rock bands don't always need a record deal to achieve a commercial breakthrough. The British band rose to prominence upon releasing their debut album, First and Last. The 1985 effort made a phenomenal commercial breakthrough in their home country, peaking at number 14 on the U.K. chart. The record, which spawned the hits "No Time to Cry," "Black Planet," and "Walk Away," was later certified gold.
After a successful debut, the band dropped their follow-up effort, Floodland. The 1987 album became Sisters of Mercy's highest charting release, peaking at number 9 in the U.K. The career-defining album also became the band's breakthrough into the U.S. music scene. Upon its release, Floodland entered the U.S. Billboard 200, as well as the mainstream charts in four other countries. This iconic work was preceded by sensational hits, such as "Lucretia My Reflection," "The Corrosion," and "Dominion." In 1990, Sisters of Mercy continued their chart-performing streak with Vision Thing. The third effort entered the charts in eight countries, including the U.K., the U.S., Australia, and Germany.
Experience Sisters of Mercy's rare live concert at the Fillmore Auditorium on Friday, 9th June 2023! Tickets to this exhilarating goth rock extravaganza are now available!