Fillmore Auditorium | Denver, Colorado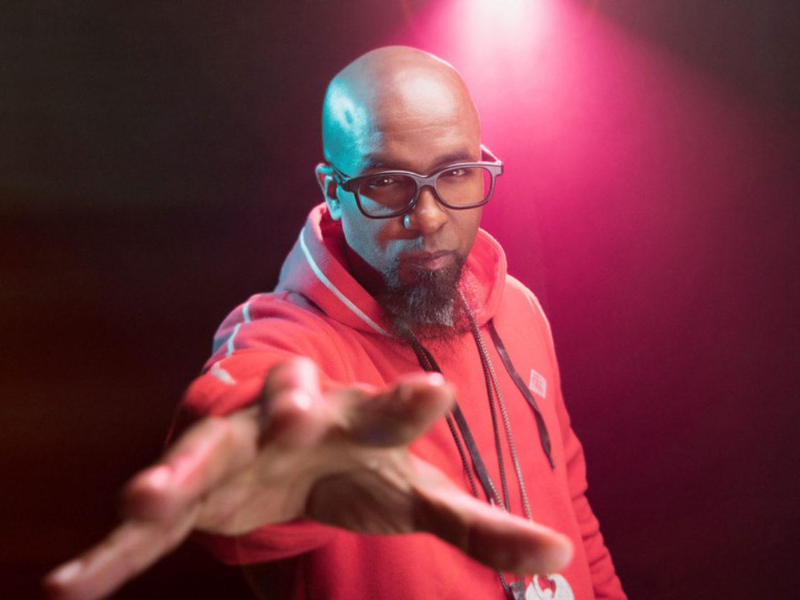 The internationally acclaimed hip-hop legend Tech N9ne is joining forces with platinum-certified rap rock band HOLLYWOOD UNDEAD. We guarantee this collaboration will shake the ground in the rap industry with their fresh production!
The two have already collaborated on a song in 2020 with a well-loved track called "Idol." The song garnered international success and topped the charts upon its release. With its catchy beats and hard-hitting lyrics, the collaboration was indeed a huge success for Tech N9ne and HOLLYWOOD UNDEAD. Their fans called for more collaborations, and now, their wishes have been answered!
N9ne & Hollywood Tour 2023 is making its way to the Fillmore Auditorium on Saturday, the 21st of October, 2023. You absolutely do not want to miss this! Catch two of the biggest names in the industry live on stage for their charismatic and energetic performances. They will be joined by special guests to be announced!
Buy your tickets right now by clicking "GET TICKETS" to secure your spots at the show!
It's official! "N9ne & Hollywood Tour" has been announced, and the tour will feature co-headliners Tech N9ne and HOLLYWOOD UNDEAD. Two of the biggest and most impactful names in the rap industry are once again joining forces - this time, on a live tour.
Tech N9ne has been extremely successful as a solo rapper; some critics even say that he is the most successful one of all. With chart-topping hits and multi-platinum records, Tech N9ne is no joke.
The masked band named HOLLYWOOD UNDEAD is an American rap rock band that has been around since 2005. The majority of the band members' prior masks were based on the typical hockey goaltender design, and each member of the group goes by a pseudonym.
Tech N9ne and HOLLYWOOD UNDEAD released a collaborative track back in 2020, "Idol." The release was a success, with critics adoring it and fans playing it on repeat. As of today, the single has had over 25 million Spotify streams. The band's Johnny Three Tears said, "Collaborating with Tech in 2020 was an unreal experience; we know touring with him will be fucking awesome."
"We've been fans of Tech N9ne since way back when," adds HOLLYWOOD UNDEAD's Charlie Scene.
"I'M SUPER EXCITED FOR THIS UPCOMING FALL TOUR WITH HOLLYWOOD UNDEAD AND KING ISO! A TIME TO KILL INDEED!" said Tech N9ne about the upcoming N9ne & Undead. The tour will feature a very special guest, King ISO. He is an upcoming hip-hop artist who has recently signed with Strange Music, solidifying his potential to become one of the biggest names in the industry. With a killer flow, King ISO is someone you should look out for.
"N9ne & Hollywood Tour" is coming to the Fillmore Auditorium on Saturday, the 21st of October, 2023. Built-in 1905, the Fillmore Auditorium is prominently displayed at 1510 Clarkson Street in Denver, Colorado. One of the most important forces in Denver, Colorado's music industry today is Fillmore Auditorium. Often known as Fillmore Denver, it is a performance venue located in the Capitol Hill district of Denver, Colorado.
Don't stop and think - you need to buy your tickets right now because the show is almost sold out!