Fillmore Auditorium | Denver, Colorado
Hold on to your hats, Denver, because The Gaslight Anthem is set to rock the Fillmore Auditorium on Monday, 2nd October 2023! This influential band, known for their unique fusion of punk rock, soul, and indie, resonates deeply with fans across the globe. Their music, featuring the emotive depth of The '59 Sound and the vibrant pulse of American Slang takes you on an exhilarating sonic journey. Expect a performance brimming with classic hit singles and potentially some fresh gems, showcasing their constantly evolving talent. Skipping this event would mean missing out on a band that has etched a deep mark on contemporary rock music. So don't wait, grab your tickets now and gear up for a thrilling evening of music as The Gaslight Anthem takes over one of the best venues in Denver with their catchy rock tunes!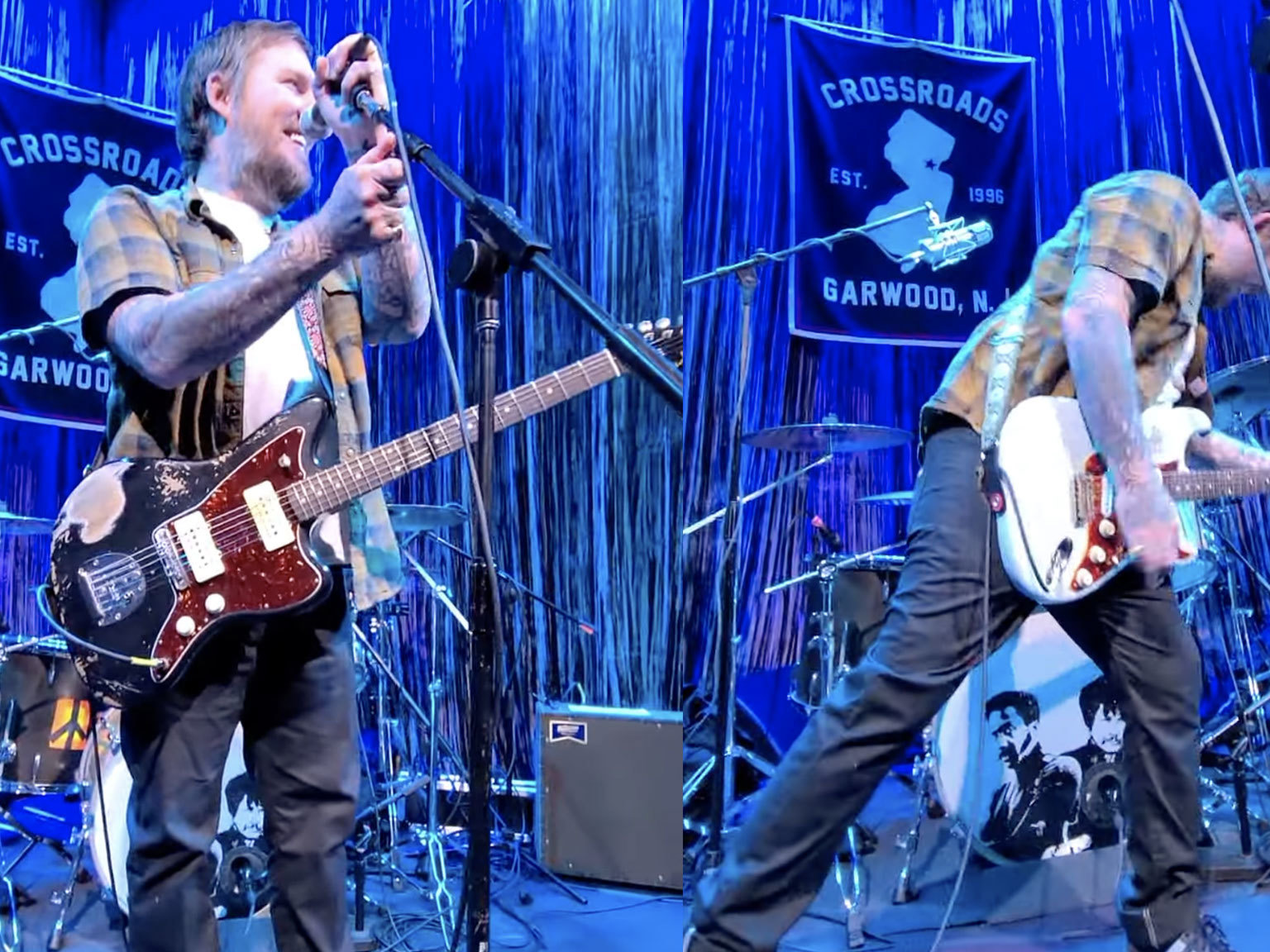 Get ready, Denver! The Gaslight Anthem, New Jersey's rock powerhouse, is gearing up for a night at the Fillmore Auditorium on Monday, 2nd October 2023. This band, first formed in 2006, has a unique sound that's captivated global audiences. The line-up? Brian Fallon as the charismatic frontman, Alex Rosamilia on melodious guitar, Alex Levine commanding the bass, and Benny Horowitz, the rhythm dynamo on drums.
Sink or Swim, their debut album, created ripples in the punk rock scene upon its release. But what about their second album, The '59 Sound? If the first album was a ripple, the second was a tidal wave. It launched them to fame in 2008, and the title track remains a fan favorite. The Gaslight Anthem's journey spans five studio albums, each a testament to their evolving sound and unyielding spirit.
The Fillmore Auditorium is the perfect venue for the upcoming show. Known for impeccable acoustics and an energetic atmosphere, it's perfect for a rock spectacle. The Gaslight Anthem is sure to leave a lasting impression as one of the most memorable performances to take the stage at this incredible venue in the heart of Denver.
This band's live shows are legendary. They blend their punk roots and heartland rock explorations into an immersive musical experience. This concert promises to be a thrilling journey through their discography, bringing out fan-favorite hits and some of the band's most under appreciated deep cuts.
But this show is about more than just music. It's a chance to witness a band that's influenced the rock genre as a whole, a band that breaks boundaries with their audacious sound and passionate performances.
So don't wait, get your tickets now before they're all gone. This is a concert you won't want to miss. The Gaslight Anthem is coming and you better be ready for an epic night when they set the Fillmore Auditorium ablaze on Monday the 2nd of October 2023. Prepare for a night of powerful rock music with The Gaslight Anthem- they'll have you humming and singing those anthems long after the final note fades away.