Fillmore Auditorium | Denver, Colorado
Hot newcomers coming straight out of the L.A beat scene is The Glitch Mob arriving at the Fillmore Auditorium on Saturday 26th April. Armed with laptops and MIDI controllers, they will be bringing their futuristic electronic sounds and bass driven electro beats!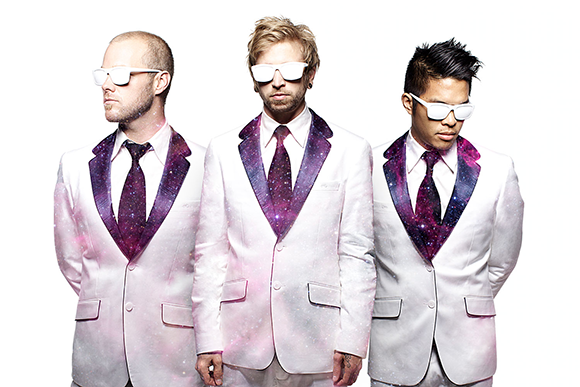 Long awaited Glitch Mob are finally touring the US again! With release of their latest single 'Can't kill US' featuring the heavy, winding synths that we have come to expect from the masters of glitch. Originating from the LA beat scene theya re one of the hottest artists to come out of the area in recent years. Their Tours are off the hook! With electro sets that will blow your mind! Don't miss it,m tickets available now!