Fillmore Auditorium | Denver, Colorado
Get ready for a sound like no other! The Motet are playing live at Fillmore Auditorium on the 25th of January, make sure you're there! With a whole new improvised sound, hugely talented members and roots in Jazz, Afrobeat, Funk, Salsa and Samba, this is not a show to be missed. Get your tickets now and experience these unique musical geniuses live at Fillmore.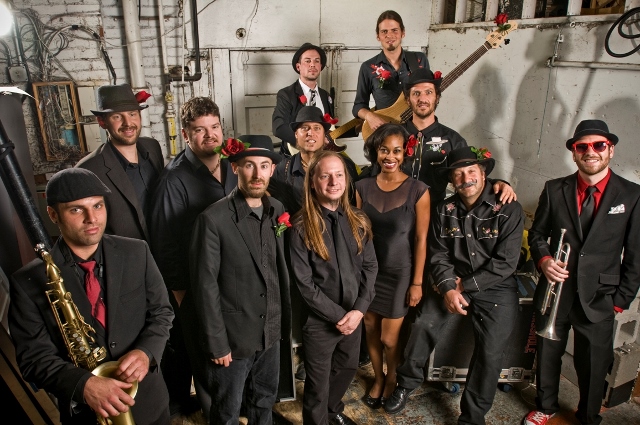 Drummer Dave Watts founded this incredible band more than 10 years ago and keeps the band's energy going even today! Watts writes and arranges the incredible compositions that The Motet are so well known for, and tells wonderful stories with the various rhythms and melodies. Along with the changing nature of technology, The Motet have grown and adapted to modern life and have developed their unique, new sound especially for you! Taking inspiration from Funk, Salsa and Samba, The Motet will have you dancing all night long. You won't be disappointed by this World Class ensemble!