Fillmore Auditorium | Denver, Colorado
Exciting 80's punk rockers, The Replacements are coming to Fillmore Auditorium on Sunday 19th April 2015! Considered pioneers of alternative rock, their loud and scratchy sounds influenced a generation of rockers, including Kurt Cobain. After reuniting in 2013, the Replacements played a handful of festivals in 2014, they are now back for their U.S. tour! Don't miss the return of this cult band, come and indulge in the nostalgia!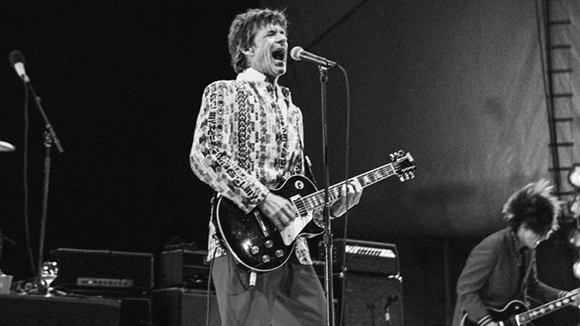 The Replacements were titans of American indie rock in the Eighties, turning out tuneful songs about refusing to grow up, hating your job, and rock & roll itself. As one of the most important bands of the American underground scene in the '80s, they — along with R.E.M. — helping to pave the way for the alternative revolution of the early-'90s, when the mainstream slowly warmed up to their blend of pop melody and punk music through bands like Nirvana and Green Day. Similar to the Pixies, they're a band that's being rediscovered by new listeners and artists year after year.
Here is your chance to come and rock out with the legends themselves!