Fillmore Auditorium | Denver, Colorado
The Revivalists comes to Fillmore Auditorium on Friday 1st December 2017!
Get ready to catch the incredible rockers, The Revivalists as they embark on their 2017 Winter tour, titled 'The Deepest Dream', bringing a fans dream come true to the live stage! With their most recent release, they are more than ready to showcase their classic energy through their collection of songs… come and grab your tickets and enjoy a night that you won't soon forget!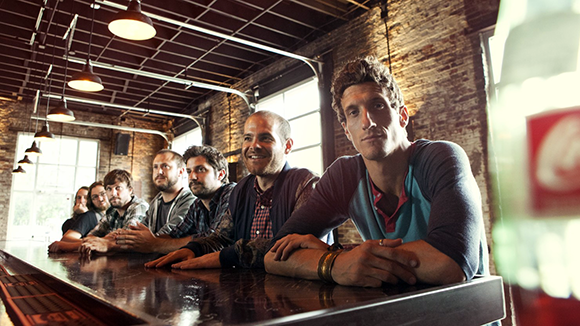 "The room was pulsing with musical love, as the band dove right into "All In The Family" and rocked the faces off anyone within an ear shot. It felt familiar to start with these songs, like it was their way of saying, "Remember us? Here we are now."
The American rockers, The Revivalists are one of the best bands to see live, with their 7-piece band consists of Ed Williams (pedal steel guitar, guitar), David Shaw (lead vocals), Zack Feinberg (guitar), Rob Ingraham (saxophone), George Gekas (bass guitar), Andrew Campanelli (drums, percussion), and Michael Girardot (keyboards, trumpet). These guys are known for their city based rhythm, they bring a brand new spin on the jam band scene, to a modern sound that encourages real music performances. With songs like "Wish I Knew You" smashed the charts at No. 1 on the Adult Alternative Songs chart this year!! Catch them as they come to a venue near you…