Fillmore Auditorium | Denver, CO
They're back for 2019! That's right one of the best on the scene – Umphrey's McGee are coming to wow audiences at Fillmore Auditorium on Friday 27th December 2019! As they bring their iconic soundscape to the stage, Umphrey's McGee are more than ready for what's in store this coming year! Make your winter concert season complete with tickets to see the biggest jam band rockers right NOW! There's no time to waste, book early to avoid disappointment as these guys are always a sell out!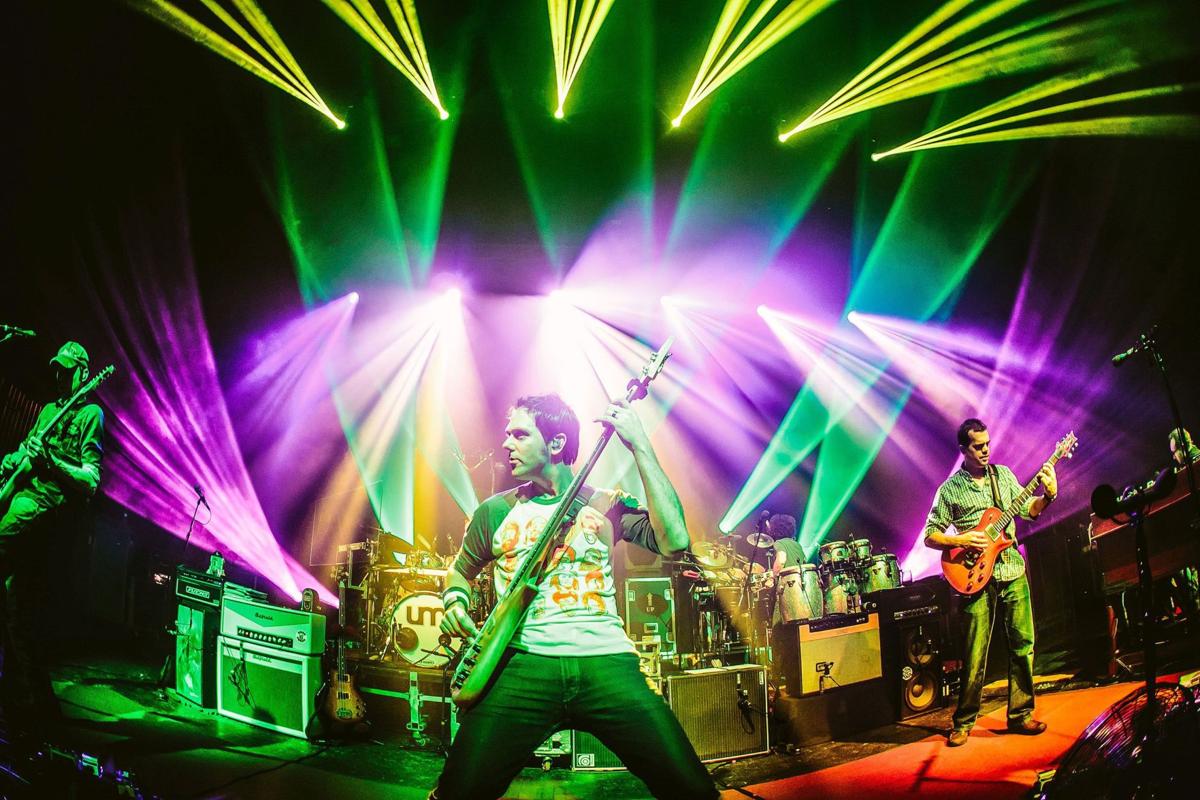 With a similar sound to the Grateful Dead and a dedication to that fusing all of the best bits of music from the mighty prog influences of King Crimson with the spacey jam-band psychedelic improv of Phish, Umphrey's McGee are becoming legends in their own right!
As they first came onto the scene in 1998, they transformed the jam band genre with their ironically-titled debut album Greatest Hits Vol. III, the group quickly gained their massive and long-term fan following from the underground music scene which helped them to become on top. With their much loved following, they were able to tour continuously, performing over one hundred shows a year, these guys are best known for their mind blowing live shows, centred around the music most importantly but often also feature incredible light shows and out of this world improvisational skills!
Umprey's McGee have a rare, experimental sound which cannot be pigeonholed. After just 8 months together, the band released their ironically titled debut album Greatest Hits Vol. III in 1998. By the tail end of that year, the band had released their first live album, Songs for Older Women, and had adopted a large following in their local area, playing at house parties and colleges. Over the years they honed their improvisational skills and started playing further afield, making a name for themselves as a dynamic, prolific band with a dedicated following.
"Bayliss stepped up to the mic for what we thought was going to be some message about how happy they are to be in Colorado or to thank the crowd, yet instead, he said the four words that nobody knew they wanted to hear so badly. "You guys wanna rock?" and Umphrey's proceeded to do just that."
Join them as they once again take to the stages across North America to bring their heavy fan base the time of their lives! There's no time like the present to grab those tickets and ensure you will be part of the sensational, unforgettable crowd! Put your hands together and sit back in awe as the talented group perform right before your eyes this December!