Fillmore Auditorium | Denver, Colorado
This fall, Minnesota rapper Yung Gravy and bbno$ (baby no money) will go on a journey called the Baby Gravy Tour across North America! Starting November, the enigmatic pair will present their high-energy sets and light up major cities, including Denver, Colorado! If you live in the city, you're one of the lucky ones who will get the opportunity to see Yung Gravy and bbno$ bring the house down at the Fillmore Auditorium on Tuesday, 29th November 2022! Expect nothing but the biggest hits and crowd pleasers as the two monumental rappers show you why they're the dark horse of hip-hop! Grab your tickets now, and don't miss this epic concert at the Fillmore Auditorium!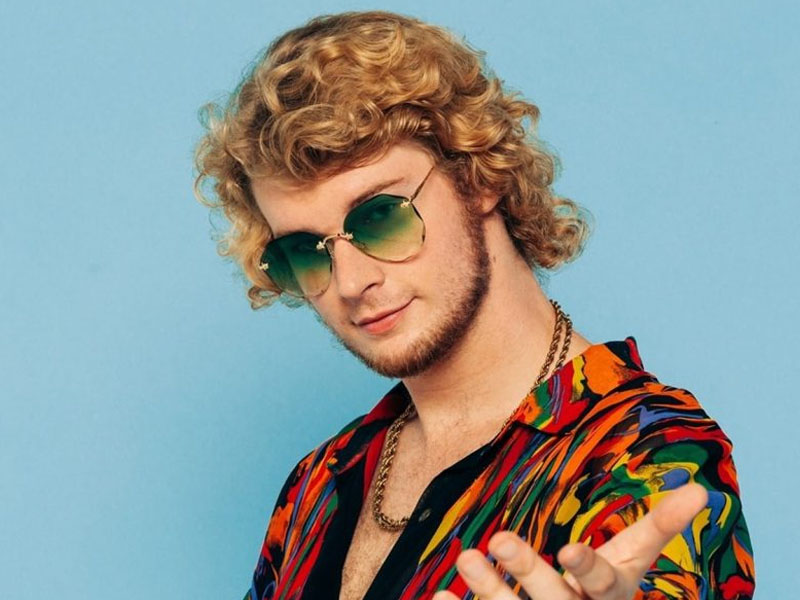 The announcement of The Baby Graby Tour comes as Yung Gravy and bbno$ are about to wrap up an incredible year. These two artists both released multi-platinum songs and amassed billions of streams online.
Yung Gravy had an epic year co-headlining a massive tour with multi-talented artist Dillon Francis. This year, he released two critically-acclaimed singles, "Hot Tub," performed with Dillon Francis and T-pain, and the chart-performing "Better (Get Money)." The latter entered the Billboard Hot 100 chart at number 68, as well as five other countries, including the U.K. and Australia. Using a sample from Rick Astley's "Never Gonna Give You Up," the song quickly went viral on Tiktok and was used in over 100,000 videos. Yung Gravy is no stranger to going viral. His debut single, "Mr. Clean," became a hit on SoundCloud, garnering millions of streams. The self-released song later earned platinum status in the U.S. One year later, Yung Gravy earned another platinum certification with his single, "1 Thot 2 Thot Red Thot Blue Thot," spawned by his debut album, Sensational.
Meanwhile, bbno$ also knows what it's like to go viral. His 2019 single, "Lalala," performed with Y2K, Carly Rae Jepsen, and Enrique Iglesias, entered the charts in eight countries. Meanwhile, his 2021 album, Eat Ya Veggies, entered the charts in four countries, including Canada. Moreover, the album amassed more than two billion streams worldwide. bbno$ also recently released a monumental single, "Edamame" with Indonesian rapper Rich Brian, earning platinum status in Canada.
Tickets to see these fast-rising stars perform at the Fillmore Auditorium are now available!