Fillmore Auditorium | Denver, Colorado
Award-winning rock band Bush is embarking on a massive tour this 2023! The outing consists of 19 dates across North America, and it kicks off this winter! The tour also features several special guests and will stop at the Fillmore Auditorium in Denver, Colorado, on Saturday 4th, February 2023! The tour announcement comes after the multi-platinum-selling alternative band released their latest album, The Art of Survival. If you're looking for a great night of rock music this February, you should check out Bush's show at the Fillmore Auditorium! The band is set to perform their biggest hits, new songs from the latest album, and many more surprises! Hurry and grab your tickets now!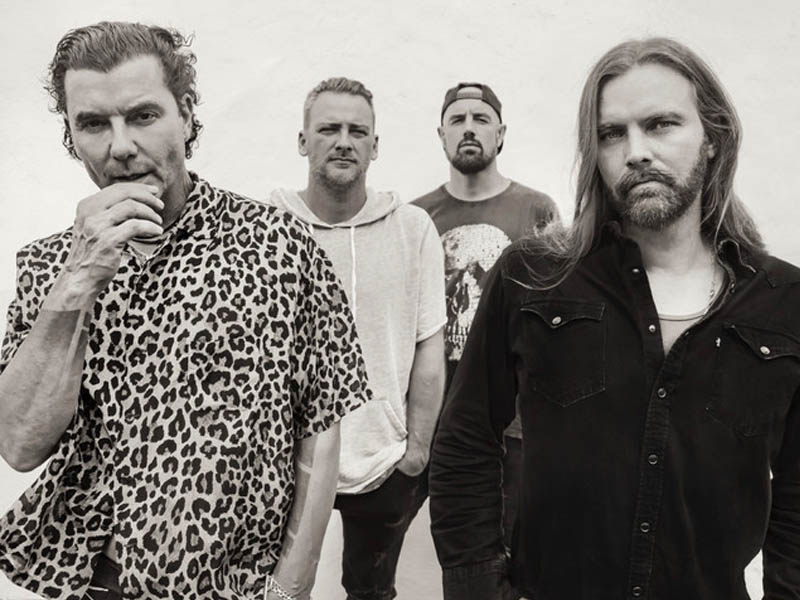 Bush is one of the most commercially successful alternative bands out of the '90s. They skyrocketed to fame in the U.S. upon releasing their debut album, Sixteen Stone. The 1994 effort, featuring the singles "Glycerine," "Everything Zen," "Little Things," and "Comedown," sold more than six million copies in the U.S. Since dropping their debut album, Bush continued to perform impressively on the Billboard charts with each release. The band, which comprised Gavin Rossdale, Chris Traynor, Nigel Pulsford, and Dave Parsons at the time, had sold more than twenty million albums worldwide. In the U.S., Bush has sold more than ten million albums.
In 1996, the band's massive hit single, "Glycerine," won numerous accolades, including Viewer's Choice at MTV Video Music Awards. In the same year, the band dropped the most successful single, "Swallowed," from their sophomore album, Razorblade Suitcase. The single dominated the U.S. and Canadian alternative charts and peaked at number 2 on the U.K. Mainstream Rock chart. Later, "Swallowed" earned Bush its first Grammy nomination for Best Rock Performance at the 1998 Grammy Awards.
Enjoy Bush's phenomenal hits at the Fillmore Auditorium on Saturday 4th, February 2023, as they perform their biggest hits and new songs from their latest album, The Art of Survival. The 2022 effort features guest performances from Korn, Alice in Chains, and Black Sabbath.
Tickets to see the band light up the Fillmore Auditorium are now available!