Fillmore Auditorium | Denver, Colorado
Guys there's only a week left before Eric Paslay & Frankie Ballard perform live at the Fillmore Auditorium on Friday 14th March. Eric Paslay knows how to capture the audience with great lyrics, country ballads, fiery red hair and distinctive stage presence. Have a great Friday night out, tickets available now.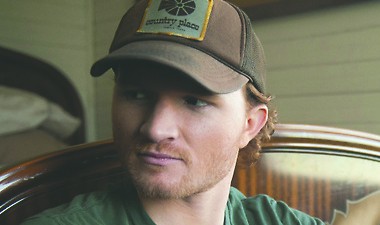 It can take one Eric Paslay performance to get hooked. His tours are unique and powerful. His lyrics has a special depth and meaning to many who go to watch his live shows. Speaking in a an interview he said "There's only one sad song on the whole record and that's 'Amarillo Rain,' but there's still a beauty behind it that makes people feel alive somehow." Paslay proves that his music is diverse and compelling with riveting songs such as "Deep As It Is Wide," and a more upbeat "If The Fish Don't Bite".
Catch this fantastic artist live at the Fillmore Auditorium, for a very special evening of country music.