Fillmore Auditorium | Denver, Colorado
The ever rocking, Supergroup Hollywood Vampires are returning to the stage this coming Spring to give their fans the night of their lives! That's right the out of this world line-up of; Alice Cooper, Johnny Depp & Joe Perry are all coming LIVE to Fillmore Auditorium on Tuesday 14th May 2019! Catch three of the world's biggest names take to the stage for a full power performance! Tickets are already flying – but there's no surprise there – grab yours while you can!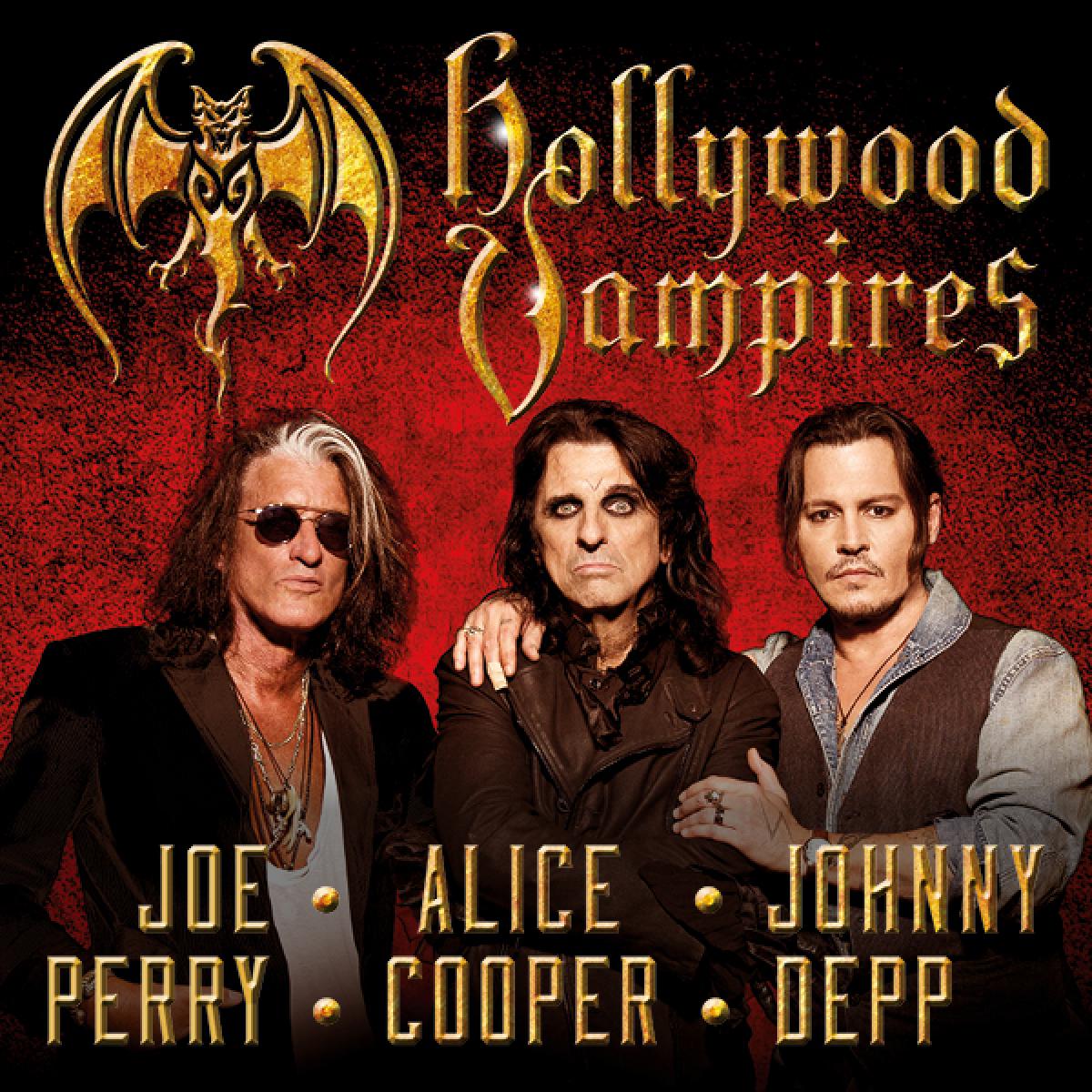 The powerful supergroup are hitting the road for 2019 which means that you can catch the talented band live in concert this Spring. Hollywood Vampires are of course made up of some of the best talented musicians; Alice Cooper, Johnny Depp and Joe Perry – a once in a lifetime line-up for any rock fan!
As they formed the back back in 2015, Hollywood Vampires started on a journey with one idea in mind to rock out and have fun, combining the legendary actor Johnny Depp, Aerosmith's Guitarist Joe Perry and it just seemed fitting to have Alice Cooper on lead! They decided to join their forces and create a band like no other, with their love of rock, they perform a showcase of all of the great classic songs to pay tribute to the music that came out in the 1970's. But most of all, it pays tribute to the incredible artists and solo stars of that time that passed away in that decade.
Hollywood Vampires got the inspiration for the name from the celebrity drinking club who's members included worldwide names such as; The Who, Guns N' Roses, The Monkees and more.
Together the group have produced a studio album, released back in their first year of making music together and it featured several incredible musicians such as Beatles, Paul McCartney, Dave Grohl, Joe Walsh… just to name a few!
Along with this they have toured frequently and exclusively with a limited amount of dates – making their shows an absolute must-see and a unique experience!