Fillmore Auditorium | Denver, Colorado
When someone mentions an alternative rock band Needtobreathe usually come to mind. Boasting an epic sound reminiscent of U2 and the Fray, their music is rich with sweeping sonics and heartfelt emotions, that are both deeply individual and wholly universal. They are genuinely inspiring with engaging performances. Want to see these guys live? get your tickets to the before Wednesday 14th May at the Fillmore Auditorium.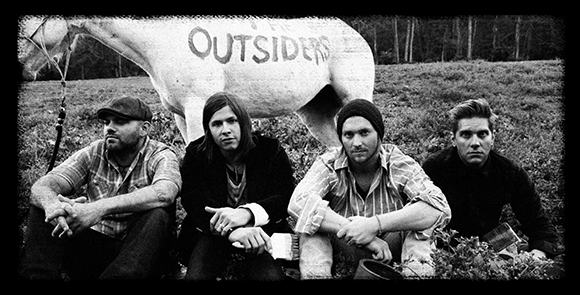 NeedToBreathe are one of those rare bands to bring unique alternative rock music to the table. Gathering an impressive selection of hits with release of their widescreen melodic rock of their Lava/Atlantic debut, 'DAYLIGHT. Fans and newcomers can expect a medley of rich, moving and expressive sounds that tend to captivate audiences.