Fillmore Auditorium | Denver, Colorado
Its the final live show at the Fillmore Auditorium for Sound Tribe Sector 9. A force to be reckoned with in the electronic world, for festival goers, you will have definitely seen these or heard these guys. The eleven albums worth of material will keep you entertained all night long, no better way to spend a Saturday night, tickets available now.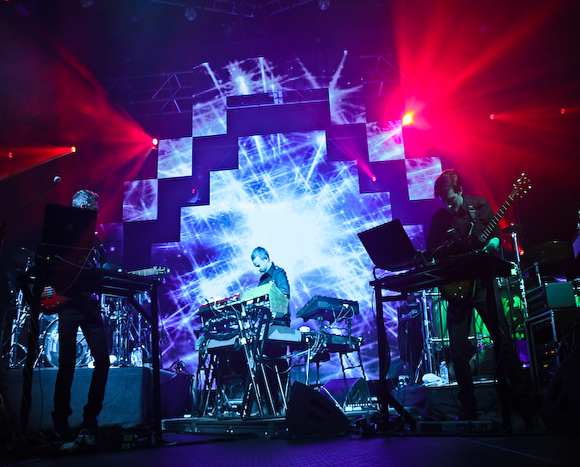 One of the biggest forces in electronic music Sound tribe sector 9 has released 11 albums, two remixed albums (Artifact: Perspectives & the Peaceblaster: Make it Right Remixes), and two live DVDs (Live as Time Changes and Axe The Cables) on their own label 1320 Records'. STS9 has toured the US nationally and internationally, ranking among Pollstar Magazine's list of top-grossing touring acts, with a heavy presence in the music festival circuit.