Fillmore Auditorium | Denver, Colorado
This December, Instrumental rock band Sound Tribe Sector 9 will perform a series of much-anticipated shows in Denver, Colorado! The show is part of the band's three-night run at Denver's top entertainment venue. On Friday, 30th December 2022, Sound Tribe Sector 9 will perform their second night at the Fillmore Auditorium! The show is set to deliver high-energy performances of funk, jazz, instrumental rock, psychedelic, and hip-hop. So if you're looking for an exciting night of music, party, and drinks, you should score your tickets now to see Sound Tribe Sector 9 at the Fillmore Auditorium!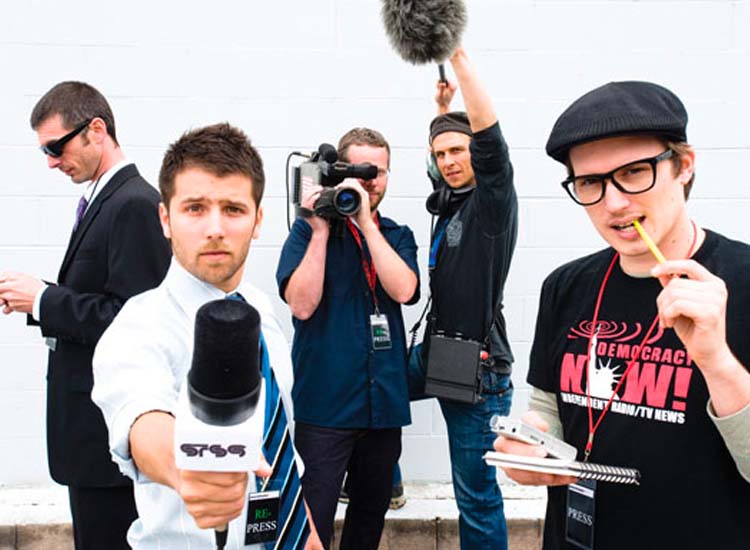 Sound Tribe Sector 9 (STS9) is a five-piece instrumental rock outfit that infuses several other genres, including pop, jazz, funk, and electronica. The current line-up comprises Hunter Brown on guitars and keyboards, Zach Velmer on drums and percussion, Jeffree Lerner and David Phipps on keyboards, and Alana Rocklin on bass. The group emerged in 1998 and has been a significant purveyor of livetronica music. STS9 has released 11 highly-acclaimed studio albums. In 1998, STS9 dropped its debut record, Interplanetary Escape Vehicle, which became a landmark album for the genre. They followed this up with several more critically-acclaimed efforts, often entering the Top Electronic Album charts. In 2005, the band's remix album, Artifact: Perspectives, peaked at number 12 on Billboard's Top Electronic Albums chart. By 2020, the band released their latest studio album, Visions Tapes.
Since its formation, the band has garnered a massive following that reveres its live performances. Some of their notable singles include "World Go Round," "When the Dust Settles," and "Golden Gate." STS9 has had notable performances in major venues in the U.S., including the Red Rocks Amphitheater, Warfield Theatre, Regency Center, Great American Music Hall, Golden Gate Par, and many more. In 2003, the band performed one of their first major shows when they opened for String Cheese Incident.
Tickets to see Sound Tribe Sector 9 at the Fillmore Auditorium are now available!