Fillmore Auditorium | Denver, Colorado
Can't get enough of the astounding live-show production of Sound Tribe Sector 9? If you want to end the year with a bang, Fillmore Auditorium is the place to be, as the famous quintet will celebrate New Year's Eve in Denver's renowned venue with a three-night run from December 29-31. Dubbed "The Human Dream," the three-night show honors "the dream of human life." If a single night of world-class musicianship filled with genre-spanning tunes is not enough for you, being in all three shows will surely satisfy your need for great music. Whether you are into EDM, rock, funk, jazz, drum and bass, psychedelia, or hip-hop, STS9 will not only make you groove but will make you welcome 2023 on a hopeful note. Click the "Get Tickets" link to score your 3-day pass.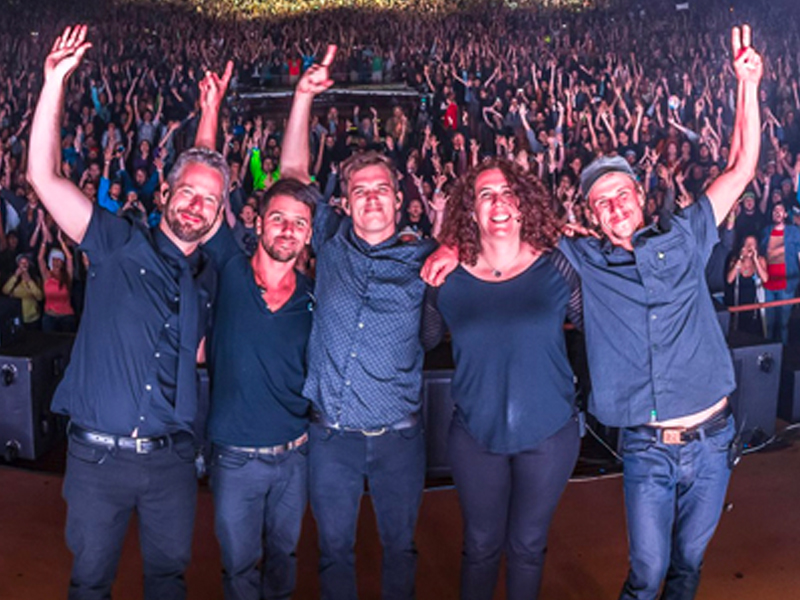 Sound Tribe Sector 9 (or STS9) is a band unlike any other. Renowned internationally for its mind-blowing live show theatrics, the band is composed of five members who artistically place a premium on working together to achieve a cohesive sound. The band originated in the late '90s in Atlanta and is responsible for popularizing a new subgenre of psychedelic music that combines dub with breakbeat. Like many of its contemporaries, the band creates improvised jams that are well-received by audiences.
STS9 has put out a number of albums and live DVDs since 1998. Most fans and critics agree that their 2005 album "Artifact" is their best work to date. The album debuted at #12 on Billboard's Top Electronic Albums list after being released via the band's self-owned label, 1320 Records. After years of consistent hit-making and extensive touring across the United States and internationally, the band has become a household name. Thus, it's no surprise why the press praises STS9 consistently. Many critics regard the and to be "reviving electronic music, " becoming "one of the country's most intriguing, original outfits around."
This winter, the famous quintet will perform at Denver's Fillmore Auditorium for a three-night performance. You can catch the greatness that's uniquely STS9 at this year-end concert party. Click the "Get Tickets" link to get a hold of a three-day pass.